Manchester United have given a response to Tottenham following a transfer enquiry over Anthony Martial this summer.
The France international has had his ups and downs at Old Trafford and his future has been the subject of much speculation in recent times.
MORE: £100m star has tempting offer to seal Manchester United transfer
Martial's agent Philippe Lamboley has even commented that the player wants out of United, though it seems his club are not playing ball for the time being.
According to the Manchester Evening News, Tottenham have asked about signing the 22-year-old only to be told it would cost silly money to prise him away from the Red Devils.
Martial seems like he'd be a great fit at Spurs, but it's not too surprising to see United being reluctant to sell such an exciting young player to a major rival.
Tottenham are likely to be among the challengers for a top four spot again next season and United will not want to see Martial improve their chances.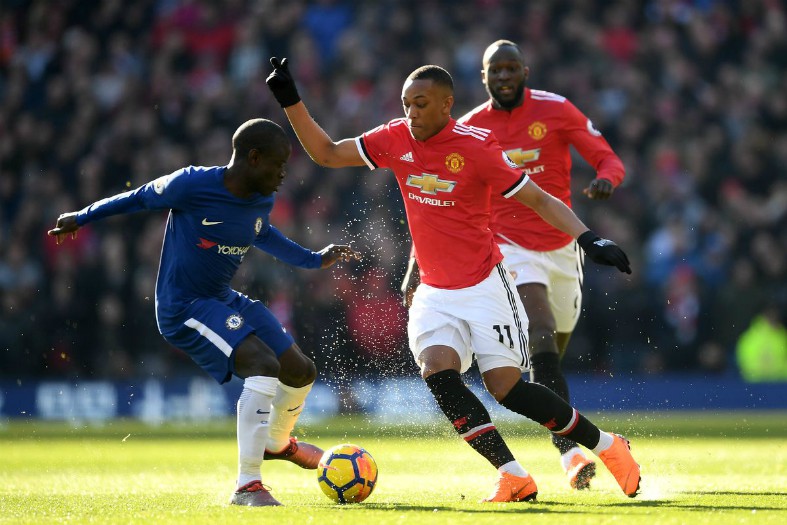 The former Monaco starlet shone when he first joined United and many fans will still be hoping he can fulfil his potential and become a star for the club.
'After thinking about all the possibilities, Anthony wants to leave Manchester United,' his agent is quoted by the MEN from earlier this summer.
'When Manchester United, which is the most powerful club in the world, does not find an agreement in eight months of negotiations, it is that it does not really want to make him an important player.'