Man United are set to be unsuccessful in their pursuit of Real Madrid and Spain star Isco due to the player not wanting to play under Red Devils boss Jose Mourinho.
This is according to Don Balon, who are stating that Mourinho's side are set to make a £159M (€180M) move for the player once the World Cup is over, and that the player is keen to stay with Los Blancos this summer.
MORE: Man United given boost in pursuit of €50M Real Madrid star, Julen Lopetegui adamant about ace leaving
The news outlet have also reported that Isco isn't keen on a move to Old Trafford as he thinks it wouldn't be a step forward in his career in terms of both style of play and results, and that his lack of physical prowess wouldn't see him fit in well under Mourinho, a manager who cherishes physicality and power in his players, something Isco doesn't possess in abundance.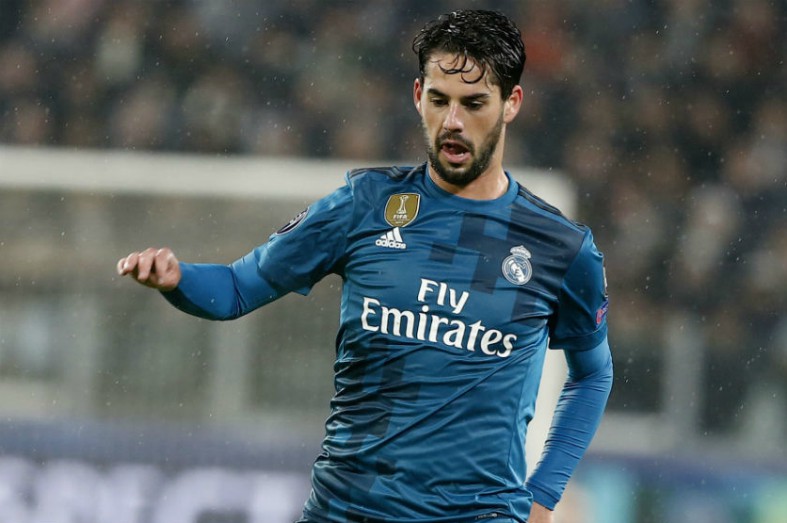 In the past few years, Mourinho has been often criticised for favouring players such as Marouane Fellaini and Romelu Lukaku over smaller players with more technical ability, such as Ander Herrera or Anthony Martial.
The former Chelsea manager has been called out by fans since he arrived at Old Trafford for playing negative and unpleasant football, with Mourinho's side often resorting to long balls instead of playing it on the floor when losing in a match.
It's understandable to see why Isco wouldn't want to move to United, as a player of his calibre and characteristics would not do well at all under a coach such as the former Los Blancos manager.