Jurgen Klopp is set to hand Loris Karius the role of being the club's first choice goalkeeper next season, with it also being stated that Liverpool are out of the race to sign Alisson.
The Sun are stating that the club were interested in Alisson, however they were priced out of a move as Chelsea and Real Madrid swooped for the Brazilian shot-stopper.
MORE: Liverpool still in the hunt for £53m signing to bolster Jurgen Klopp's squad
The news outlet are also stating that Karius is set to return for pre-season training with the Merseyside club, as well as Simon Mignolet, who they state will be a back-up for the German.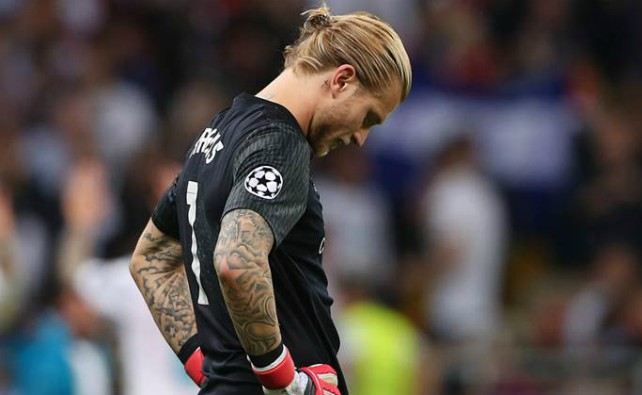 Karius and Mingolet have both been unconvincing for the Reds this season, so the news that they have been priced out of a move for Alisson will be bad news for all involved.
The Brazilian was one of the best 'keepers in the world last season as he helped Roma finish third in Serie A as well as reaching a Champions League semi final, where they lost out to eventual runners-up Liverpool.
Karius was at fault for two goals in the final, something that saw a whole host of fans turn on him, and we're sure a few of them won't be happy to here he is set to be their first choice 'keeper for next season either!