Former Arsenal and Brazil star Gilberto has spoken about Manchester United's new signing Fred and what fans can expect from him next season.
The 25-year-old was linked with the Red Devils for weeks before recently being confirmed by the club, and he looks potentially like a very promising signing for the club.
In an interview with the Daily Mirror, Gilberto has explained how Fred's role in the team could allow Paul Pogba more freedom to go forward and improve United's balance from that point of view.
But as well as that, Gilberto also gave an insight into Fred's personality and revealed he's already taken an important decision that could have a big impact on his time in England.
The 41-year-old, who works as the player's advisor, says Fred has already taken up the bold decision to learn English instead of relying on a translator, and says he plans to fully adapt to the way of life and culture in Manchester.
Many foreign players have failed to live up to their potential in the Premier League due to struggling off the pitch in England, with Gilberto discussing why other Brazilians like Kleberson and Anderson couldn't quite live up to expectations at United.
'If you find it difficult to adapt, you have to work at it, because there are always challenges wherever you go. But with the experience he already has of playing abroad, five years in Ukraine and playing in the Champions League, Fred has an advantage,' Gilberto said.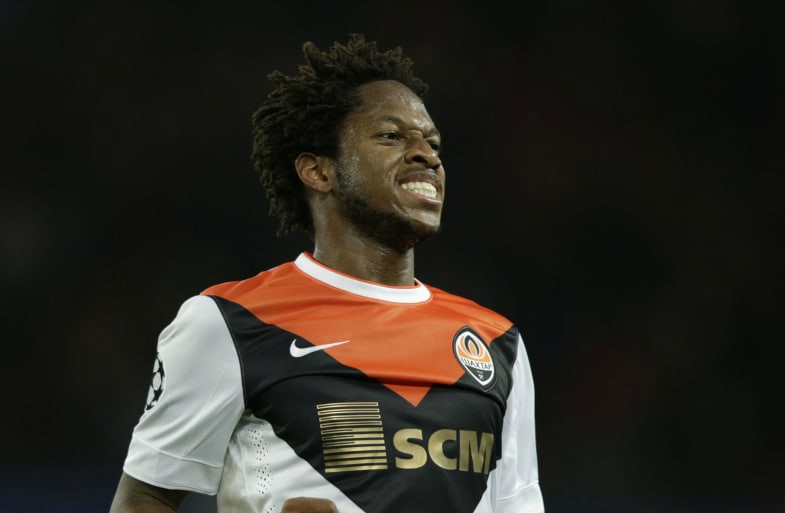 'When we went to Manchester to complete the move, he asked the club to have a teacher, not a translator. This is a good sign, not to have a translator on a daily basis, which is the easy option.
'He's eager to learn the language, the culture, the way the club is – everything.
'I don't see any problem with him adapting to playing in England and being a success at United.'
From the sound of it, United can look forward to seeing a player with the talent and personality to help them enjoy a better season in 2018/19.