Manchester United have to wait until after the World Cup to sign Tottenham defender Toby Alderweireld, according to latest reports.
The Belgium international has long been linked with a move to the Red Devils, with Spurs asking for £60million for one of their best players.
MORE: Barcelona consider €120m-plus-player bid to spoil Manchester United's transfer plans
Alderweireld has been rock solid at the back for Mauricio Pochettino's side in recent years and would be ideal for United's needs at the back.
ESPN claim Tottenham do not want to sell players until the World Cup is done, which means United don't have to wait more than two weeks to get things done.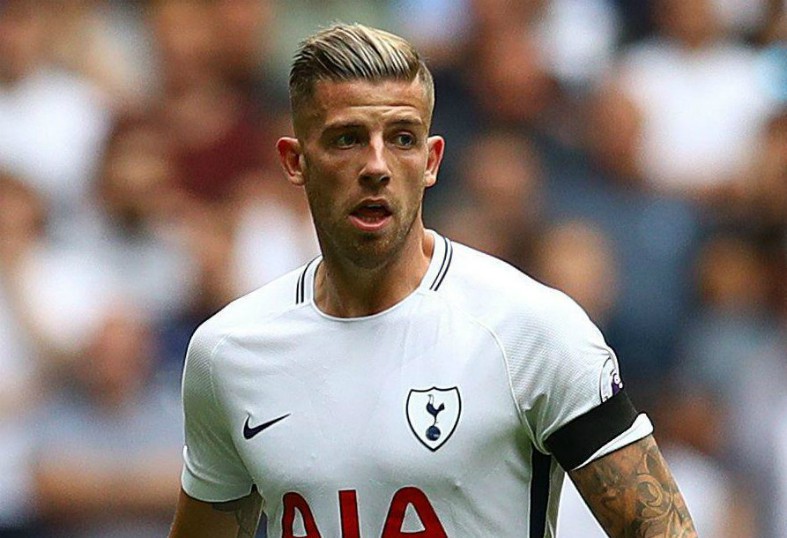 The 29-year-old has also been linked with the likes of Barcelona and Paris Saint-Germain, and it has been suggested that United are not keen on paying £60m for him.
Still, they have money to burn and one imagines they will find a way to get this deal done, possibly by including Tottenham target Anthony Martial as part of an exchange deal.