Brazilian legend Gilberto Silva believes Manchester United's new signing Fred can be an ideal midfield partner for Paul Pogba at Old Trafford.
The 25-year-old recently joined United from Shakhtar Donetsk after impressing in Ukraine and for the Brazilian national team, making it into the squad for this summer's World Cup.
It would be fair to say Pogba has not yet found his feet with the Red Devils, looking a shadow of the player who tore it up at Juventus alongside midfielders like Arturo Vidal and Andrea Pirlo.
Now with Nemanja Matic and Fred alongside him, the Frenchman should get more freedom to bomb forward and do what he does best without having to carry too much defensive responsibility on his shoulders.
Gilberto is confident Fred's presence can bring the best out of Pogba in a United shirt as he explained what kind of displays United fans can expect from their new signing.
'I think the combination with Fred can really help Pogba,' the World Cup winner told the Daily Mirror.
'With Fred, Pogba can be more free to go forward and help the guys up front, as he likes to do.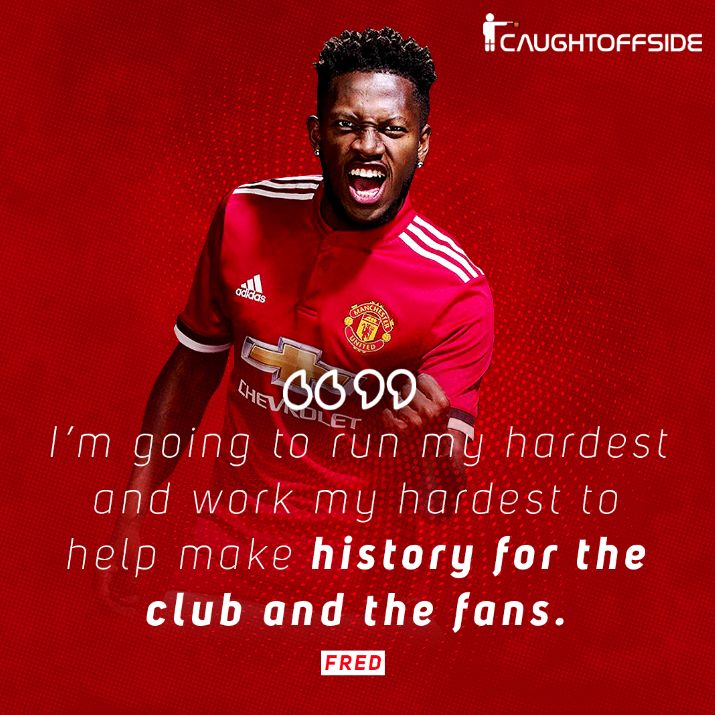 'I'm really looking forward to see the combination with Fred, Pogba and Nemanja Matic, and how Jose is going to use them.
'When Pogba came to United as the world's most expensive player, there was a lot of pressure on him and expectation generated by that. You have to be able to handle that, but hopefully Fred's arrival, and the shape they'll play with him, can help Pogba a lot.
'He's a mixture of a No.6 and a No.8.  He can play in both positions and he played in many different roles in his early days, including as a winger.
'He has a lot of qualities, particularly in co-ordinating the game, like a tough playmaker. He's a real box-to-box midfielder and his final pass is really good.'