Liverpool superstar Mohamed Salah has signed a new deal with the club following his stellar campaign with the Reds this season.
This is according to the club's official website, who announce news that will surely put a smile on the faces of all Liverpool fans this morning.
MORE: Video: Liverpool star moved to tears after World Cup victory
The Liverpool Echo have reported that the deal is a five year one, and that his new contract doesn't contain a release clause, a seemingly fantastic and smart decision from the club.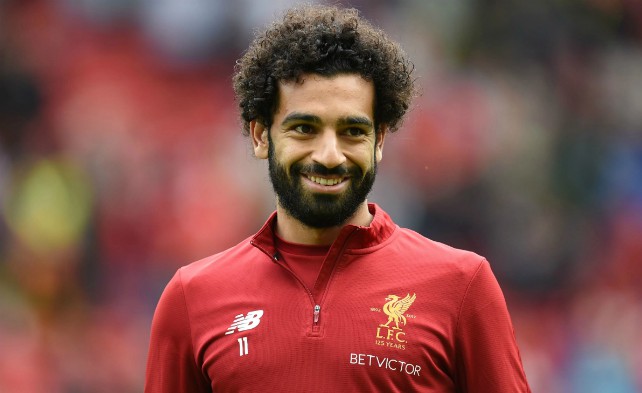 Salah's new deal comes following the stellar season he had with Jurgen Klopp's side, in which the Egyptian broke a whole host of records on the way to helping his side reach the final of the Champions League.
The former Roma star scored a record 32 Premier League goals this campaign, as well as 44 in total in all competitions, a return that has seen some label him as a potential Ballon D'Or winner this year.
We're sure a few Liverpool fans were sceptical about whether Salah would still be at the club after this summer following the amazing season he's just had, however following this news, these worries are going to be thrown out the window.