Eden Hazard – £100M
Since joining Chelsea in 2012 from Lille, Hazard has developed into one of the best wingers on the planet, with the Belgian constantly wowing fans with his ability to deliver for the Blues when they need him most.
The wide-man has been influential in the Blues' 2014/15 and 2016/17 Premier League title-winning campaigns, and is one man who is on the names of everybody's lips when the discussion for future potential Ballon D'Or winners comes up.
The Daily Star have stated previously that the Premier League champions are keen on Hazard, and that they are eyeing up a £100M swoop for the world class star, a good price for a player as good as Hazard is.
Man City's squad would be simply unfair if Hazard signed for them, so here's hoping he stays at Stamford Bridge for the sake of the Citizens' competitors next season!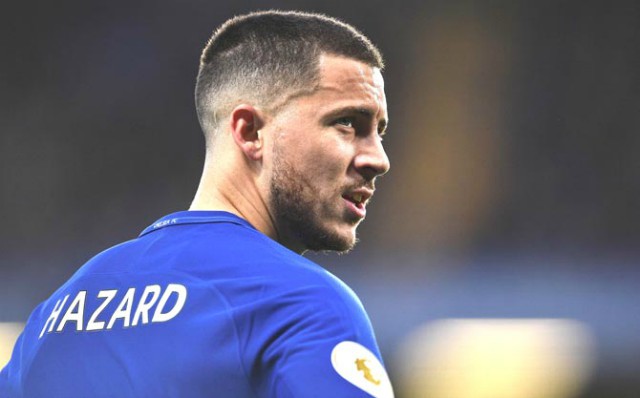 Should Man City end up signing these three aforementioned stars, it should provide them with the extra quality and squad depth that they need to go further in the Champions League next season, and with a bit of luck, they could just go all the way and end Real Madrid's European dominance.