Juventus are reportedly growing in confidence that they can beat Manchester United and other clubs to the transfer of Real Madrid star Cristiano Ronaldo.
The Daily Mirror report that Juve could succeed in offering Ronaldo a big-money contract and reach an agreement with Real to sign him for around £88million.
The Portugal international would be an incredible purchase by the Italian giants in a major statement deal for a club hoping to make that step up in the Champions League.
Despite dominating Italian football for a number of years now, Massimiliano Allegri has been unable to conquer Europe despite leading Juve to two Champions League finals in the last four seasons.
Ronaldo scored twice against the Turin outfit as Madrid won the 2017 final, which was part of three victories in a row for the Spanish giants in Europe's top club competition.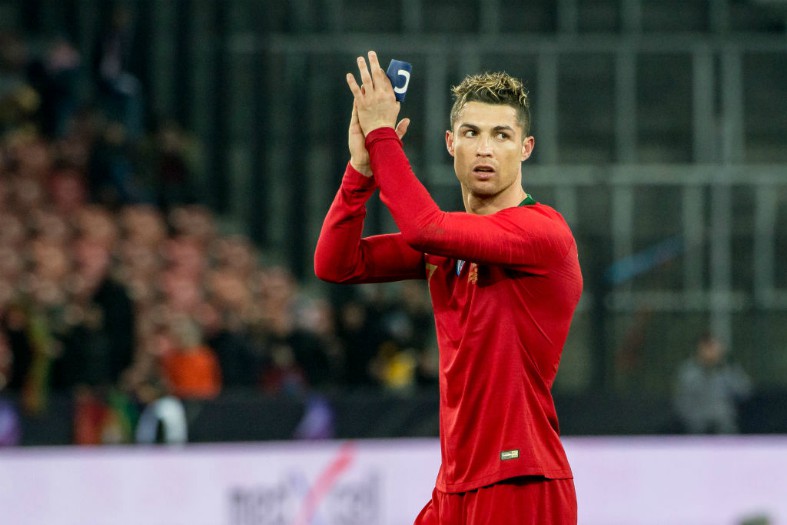 Despite now being 33, Ronaldo remains at the top of his game after an impressive showing at this summer's World Cup, and there's no doubt he could tear it up in Serie A.
The Mirror mentions that Juventus do remain slightly cautious that the player's agent Jorge Mendes could still hope for a bidding war for his client, in which Manchester United and Paris Saint-Germain are seen as likely to get involved.
Ronaldo back to Manchester United in doubt?
Ronaldo returning to United is a story that has, to varying degrees, done the rounds for many years now after his immense success at Old Trafford earlier in his career.
Red Devils fans would no doubt love him back, but one feels it would have perhaps happened by now if the player himself were truly keen on the prospect of a return.
Perhaps after conquering England earlier in his career while United were at the peak of their powers under Sir Alex Ferguson, the forward now recognises he risks tarnishing his legacy somewhat, arriving back late in his career with the club in a very different state to when he left it.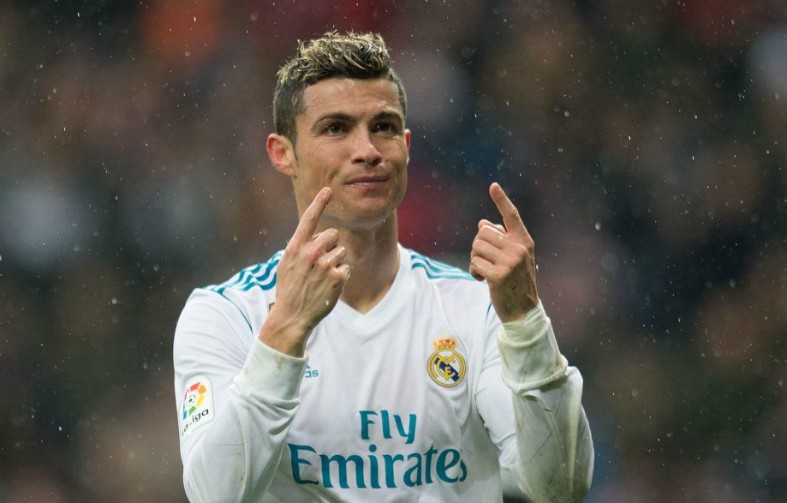 Ronaldo also has history with current United manager Jose Mourinho and working under him again seems to add another element of risk to the move that isn't really as present at Juventus.