Juventus want to unveil Cristiano Ronaldo on Saturday 7 July as two club chiefs reportedly jet off for talks in Madrid tonight to finalise a transfer.
In what looks set to go down as one of the stories of the summer, Ronaldo is looking increasingly likely to make the move to Juve for €100million in a deal that could largely be concluded later today and made official with a presentation on Saturday, according to Italian TV show Sport Mediaset, as reported by Sport.
MORE: How much Manchester United look set to pocket from Cristiano Ronaldo's transfer to Juventus
The Portugal international has been one of the best players in the world for much of the last decade, having first risen to prominence at Manchester United.
At Real Madrid, however, Ronaldo has taken his game to a whole new level and it comes across as quite a shock that the Spanish giants are seemingly prepared to sanction his sale.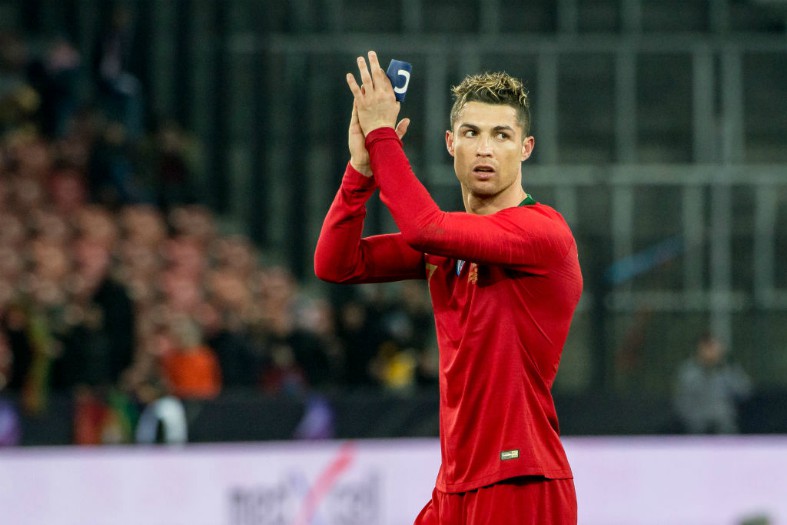 The 33-year-old scored 44 goals in 44 games last season to help Los Blancos to a third Champions League win in a row, and his arrival at Juventus would be a massive statement by the Italian giants.
Serie A may have been the biggest league in the world back in the 90s and early 00s, but Ronaldo would be by far the biggest name lured to the Italian top flight in a long, long time.