Manchester United could be prepared to sanction the shock sale of Jesse Lingard to Chelsea for £80million this summer, according to a football finance expert.
The England international had a superb season for United last year and has now become a key player for the England national team at this summer's World Cup.
MORE: Manchester United launch £79million offer as they're given hope of hijacking major transfer
While United are in no need to sell and Lingard seems perfectly happy at Old Trafford representing his boyhood club, Kieran Maguire has explained why an £80m switch to the Blues is not something to be entirely ruled out.
'They (United) may be looking to recoup the money they spent on Lukaku,' Maguire told the Daily Star.
'Lingard is in a premium position – so United would be looking for at least £80m from his sale.
'You'd have to look domestically, only Chelsea would be interested unless (Pep) Guardiola feels he can develop him further.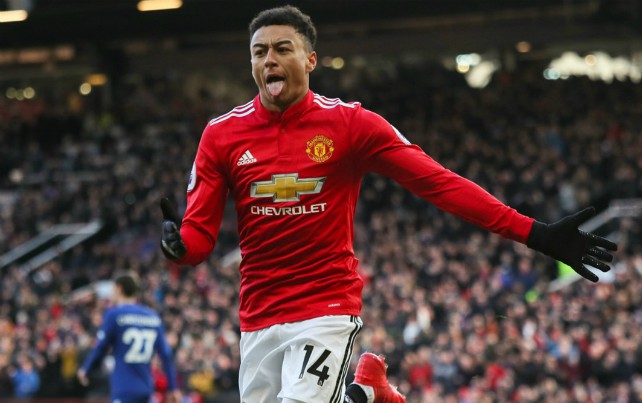 'But the chances of him going to City are slim, which leaves you with only Juventus and the three big clubs in Spain to compete.'
Chelsea do look in need of new signings in attack due to fears over Eden Hazard's future at Stamford Bridge, so Lingard could be an ideal replacement.
The Belgian attacker has been linked with a £100m move to Real Madrid, so £80m for Lingard would be fine business.
Chelsea have also seen Willian linked with United in recent times, so a swap shouldn't be ruled out either.