Belgium manager Roberto Martinez has given an insight as to why Manchester United manager Jose Mourinho fought so hard to keep Marouane Fellaini this summer.
The Spanish tactician is a big fan of the powerful midfielder, who has shone again for his country at this summer's World Cup.
This follows a decent season for United last term before injuries derailed his campaign, but many of the club's fans were angered to see the 30-year-old land a new deal.
Many felt new signings in midfield should have been a priority as Fellaini came towards the end of his previous contract, but he's now signed on for a further two years.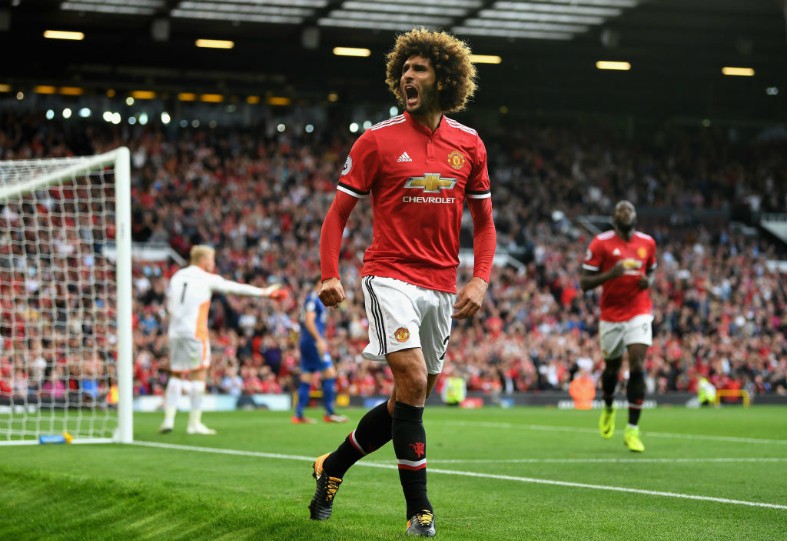 Martinez has now explained why he thinks Mourinho went against the fans and fought so hard to keep him.
Speaking exclusively to Goal, Martinez said: "I think he is player that you have to work with to appreciate what he really brings.
"As a team player he always sees that every action is the end of the world and that makes him a warrior and someone that every coach and manager would love to have in his team."