Juventus winger Juan Cuadrado is reportedly prepared to give away his number 7 shirt for Cristiano Ronaldo as he nears a transfer from Real Madrid.
Italian source Mediaset has the latest on Ronaldo potentially joining Juve, saying the deal is edging closer and claiming that Cuadrado will not stand in the way of the Portuguese forward claiming his preferred shirt number.
MORE: Cristiano Ronaldo to Juventus: Real Madrid to demand in excess of €100m
Ronaldo notably wore the 7 shirt during his days at Manchester United, but he had to settle for number 9 for his first season at Real Madrid before then switching to his iconic 7 once Raul left the club.
It's hard to imagine anyone would dare not give the 33-year-old his number of choice, but Juve fans will be relieved not to see one of their players potentially threatening the deal by doing something stupid.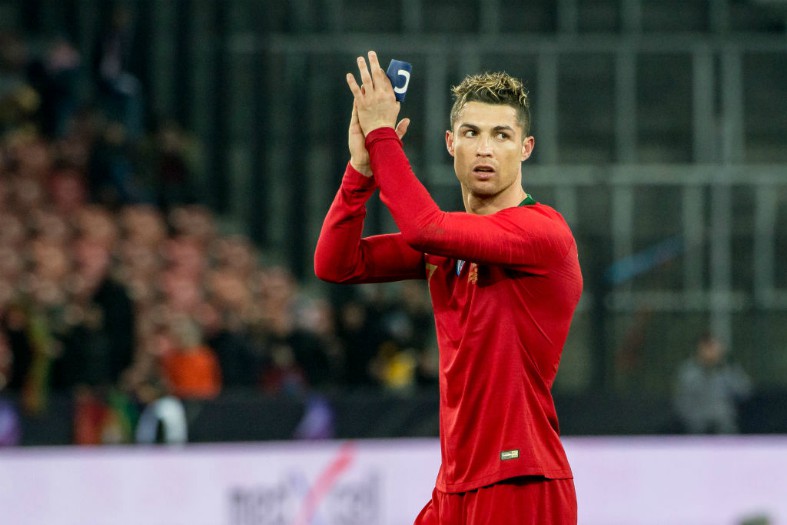 Ronaldo would be an incredible purchase for the Serie A giants, becoming one of the most high-profile signings made by any Italian club for some time.
While Italy used to be rather more like the Premier League back in the 90s when it seemed to lure all the world's best talent, that has not been the case for a while now.
Plenty off big names still play for Serie A clubs, but this potential deal could be a real game-changer for Italian football in general as Ronaldo remains in the top two players in the world alongside Lionel Messi, and is guaranteed to go down as one of the finest footballers of all time.