England manager Gareth Southgate has somewhat surprisingly cast doubt over his future as Three Lions boss ahead of Saturday's big game against Sweden.
Southgate is emerging as a real hero of this summer's World Cup campaign, building a competitive and likeable England squad that has charmed fans like no other team in living memory.
MORE: Video: Thibaut Courtois sends message to England star after mocking his height
So often under-achievers at major tournaments, this England side has the feel of one that fancies a battle and an upset in Russia after a great team spirit instilled by Southgate.
However, the former defender remains aware that the nature of modern football management – particularly at international level – means he cannot necessarily expect to be in charge of the side for the long term.
Southgate has two years left on his current contract and the Daily Mirror suggest there is likely to be a desire from the FA for him to extend that.
However, the 47-year-old is aware that a defeat to Sweden on Saturday could change everything and is not getting ahead of himself.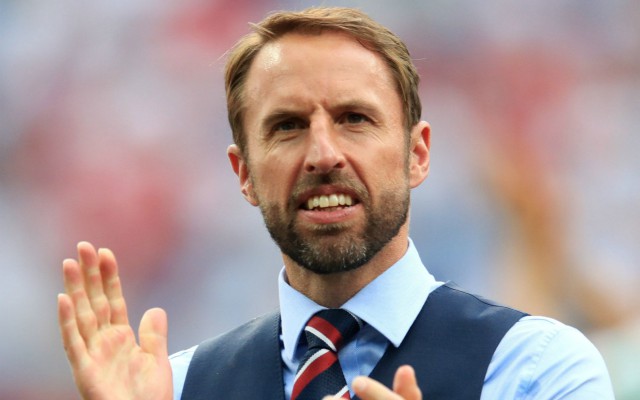 'I don't know what the future will be but… I am not naive enough to think it is a long ­project,' he told the Mirror.
'At the moment, everyone is choosing to reflect on everything that has gone well but I know that is not the real world and I've been around long enough to know that the tide changes.
'I know there will be a shelf life for me. In international football that can be one match, because the differences and the margins are so fine —if we don't get over the line the other night (against ­Colombia) then we've beaten ­Tunisia and Panama and we haven't won a knockout game.'