Manchester United striker Romelu Lukaku has aimed a subtle dig at Jose Mourinho after excelling under Belgium boss Roberto Martinez at the World Cup.
The 25-year-old was hit and miss in his first season with United, where he seemed an isolated figure due to playing something of a target man role for Mourinho's side.
Under Martinez, however, Lukaku looks far more comfortable with a more varied role, as he display so well in his country's win over Brazil on Friday night.
Dropping deep and shifting out wide, Lukaku played with real freedom and linked up superbly with Eden Hazard and Kevin De Bruyne.
Having played under Martinez at Everton, where he enjoyed some of the finest form of his career, it's clear the Belgian clicks well with the Spaniard's tactics as he again looks a different player to how he's played for United.
In what could be taken as something of a dig at Mourinho, Lukaku explained how he knows Martinez's tactics well and used that to create a fine understanding with Hazard and De Bruyne in an historic win over Brazil.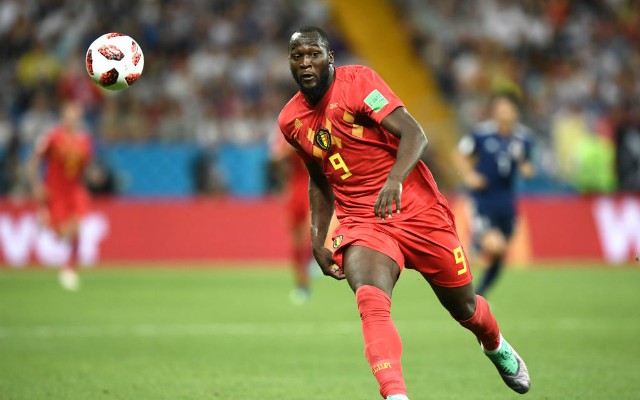 'I have played in this system more often at Everton [under Martinez], and I knew exactly what to do,' Lukaku told Sporza.
'I helped Eden Hazard and Kevin De Bruyne and explained to them how they should stand and what to do, explaining once was enough, we did the job perfectly, we won deservedly.
'My all-round game is always my strong point, I try to make other players better, I want to score as much as possible and also give as many assists as possible, and I am very busy with the team, so I can be important too.'