England face Croatia in the semi-finals of the 2018 World Cup in Russia next week, with Gareth Southgate plotting the downfall of Zlatko Dalic's men.
The Three Lions have impressed through the course of the tournament, showing their desire and determination to see off inferior sides, to bounce back from setbacks and to score the goals needed to advance to the last four.
SEE MORE: England vs Croatia: Head-to-head record as rivals prepare for World Cup semi-final clash
Meanwhile, Croatia have arguably gotten progressively worse as the World Cup has gone on. After their dazzling displays against Nigeria and Argentina, they scraped past Iceland before needing penalties to see off Denmark and Russia.
Aside from the physical toll that the last two games will have taken on them, it will be a concern for Dalic that they haven't been playing the free-flowing, classy football that they showed that they're capable of in the opening two games.
In turn, it will be down to England to nullify their threat and make the most of the their strengths, something that they've been doing very well to this point. In order to reach the World Cup final on July 15 though, here are five key factors in Wednesday's clash that England need to address in order to emerge as winners.
Don't allow to Luka Modric to run the midfield
The midfield maestro continues to set the tempo for Croatia, as his vision, passing range and ability to switch gears to get through the lines make him their talisman.
While Croatia do have plenty of midfield talent around him too, closing him down and preventing him from getting comfortable to dictate the game will be crucial in frustrating them and nullifying their attacking threat.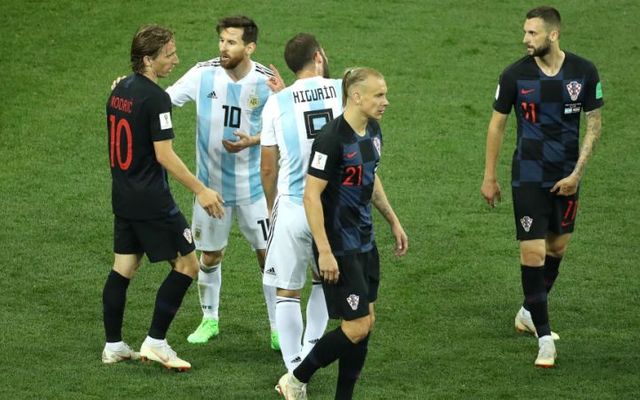 Attack the flanks
Dejan Lovren and Domagoj Vida have been pillars at the back thus far, while Croatia like to play through the middle and have plenty of quality in that department.
However, after Sime Vrsaljko limped off with an injury against Russia, along with Ivan Strinic looking a little lightweight on the left, the full-back positions could be problematic for Croatia and that's where the pace and movement of Raheem Sterling and perhaps Marcus Rashford could be key.
Keep Mandzukic under wraps
Aside from being able to produce a moment of magic, the Juventus forward is the most reliable goalscorer that Croatia have in their squad.
In turn, whether it's the aerial duel with John Stones and Harry Maguire, or tracking his runs out wide to avoid creating space for Ante Rebic and Andrej Kramaric, shutting him out of the game might turn out to be a pivotal factor in winning it.
Continue with set-piece impact
Lovren and Vida provide a real physical presence and height in the backline for Croatia, but beyond that, it's an area that can be exploited as seen in Russia's second goal on Saturday night.
Coupled with the fact that England have been prolific in that department too, set-pieces could continue to prove to be crucial for Southgate and his men if they can take advantage.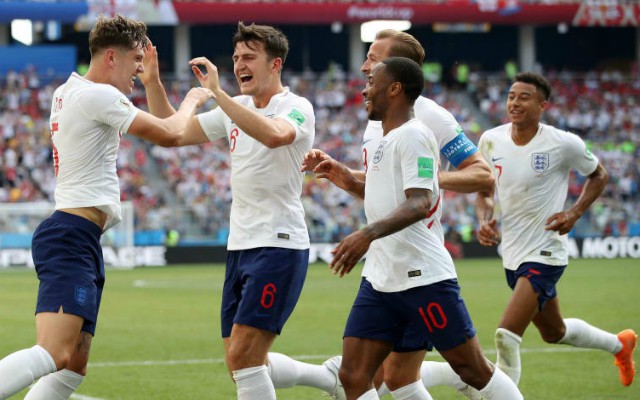 Keep composure and patience on the ball
Croatia have played back-to-back games that have gone to extra time and penalties in the space of a few days. If fatigue isn't setting in for the group, it would be a huge surprise.
In turn, England need to stay patient, frustrate their opponents and perhaps even play the long game with a more reserved approach. They do have the players and quality to make a fast start and blow teams away, but given what's at stake, it's questionable as to whether that's the most logical strategy in this game.