Manchester United legend Patrice Evra has urged his old Red Devils team-mate Cristiano Ronaldo to seal a transfer to Juventus this summer.
Italian outlet Sport Mediaset are among the sources to strongly link Ronaldo with Juventus this summer, though the Real Madrid forward also remains a target for his old club Manchester United, according to Diario Gol.
While many United fans would love to see Ronaldo back at Old Trafford and also remain big fans of Evra from his time at the club, the Frenchman believes his old colleague should be making the move to Turin instead.
Speaking on an Instagram live video last night, Evra is quoted by the Metro as professing his love for Juve and explaining why he feels they'd be the best choice for Ronaldo to prolong his playing career.
'Everyone asks me, "Pat, what do you think?" I haven't spoken to Cristiano about this, but my advice is, if he wants to play to 2050, he has to go to Juve. There is no other team he must join. It's simple,' he said.
'I thank Juve, because if after Manchester I continued to win and to run, it was thanks to Juve. You should never spit on the plate that fed you, so Juve will always be in my heart.
'So Cristiano, I tell you this: make the right choice.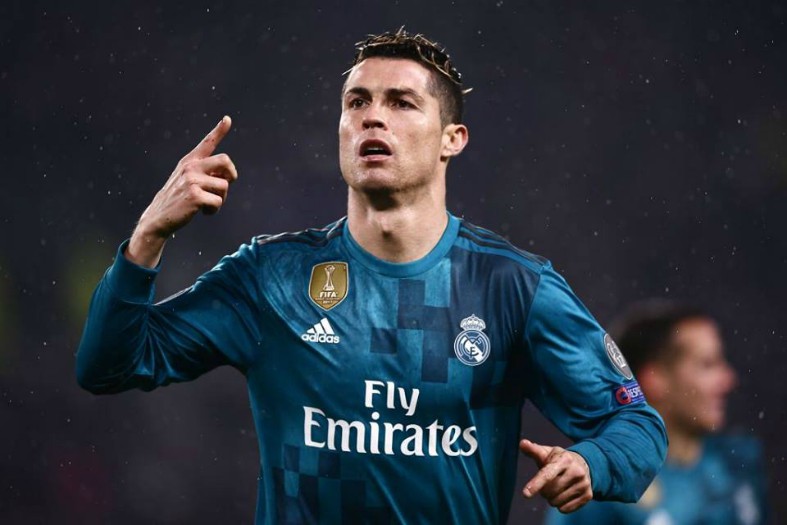 'You know how much the Italians love you, but it's a sacrifice. If you go to Juve, it's to work and to work HARD. This lot, ha, don't know what a vacation is.
'But that's the choice. Either you want to continue playing to 2050 or just carry on for a bit. I can tell you this. If you go to Juve, you'll be at the next World Cup not as a mascot, but as a protagonist. A PROTAGONIST!'
It will be interesting to see if the 33-year-old listens to Evra or if he could still end up either staying at Madrid or joining United for the second time in his career.