All 12 boys from the football team Wild Boar FC are reported to have been rescued from a flooded cave in Thailand after being trapped for more than two weeks.
The Metro is among the sources stating the boys and their coach have finally all been reunited and are described as being in good spirits.
MORE: France & Belgium combined XI: Chelsea trio in alongside Tottenham pair, but no room for Manchester United star
However, the report also claims some may have picked up infections after being in the cave for so long in what must have been a terribly traumatic experience for some.
The boys, aged between 12 and 16, have mostly been described as being in good health and mood, though they will need to spend some time in hospital.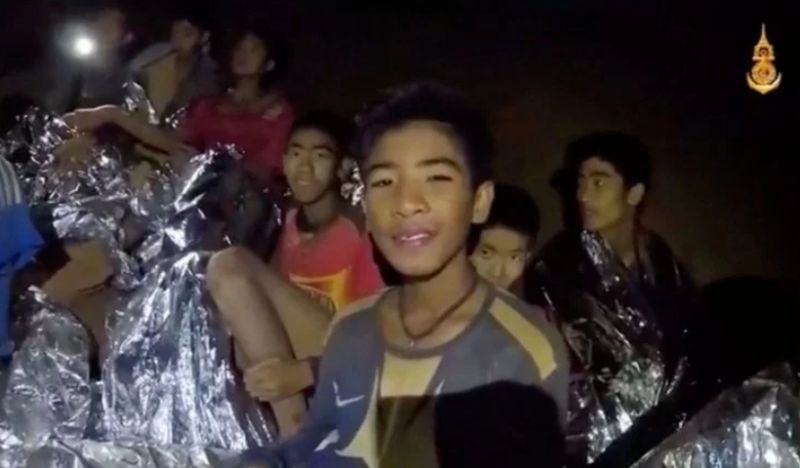 It has taken some time to get all of them out, with some rescued yesterday and the remainder brought out today in what looks to have been a complicated mission deep underground.
Elon Musk also visited the cave in a kid-sized submarine that he built, but was unable to help bring any of the children out in it.