Real Madrid are reportedly looking at Paris Saint-Germain duo Neymar and Kylian Mbappe as well as Chelsea forward Eden Hazard to replace Cristiano Ronaldo.
The Portugal international has just left Madrid for Juventus in a huge summer transfer, but few would be surprised if Real had something big up their sleeves given their history of Galactico signings.
MORE: Real Madrid signing world class €400m duo seen as ideal Plan B to Neymar and Kylian Mbappe as they chase Cristiano Ronaldo replacement
According to Don Balon, Neymar, Mbappe an Hazard are being looked at, but they would not be the ones to inherit Ronaldo's famous no.7 shirt at the Bernabeu.
The report states Real Madrid plan to make the somewhat surprise move of giving Modric Ronaldo's old number, whilst giving the Croatian's no.10 to the new signing, whoever that ends up being.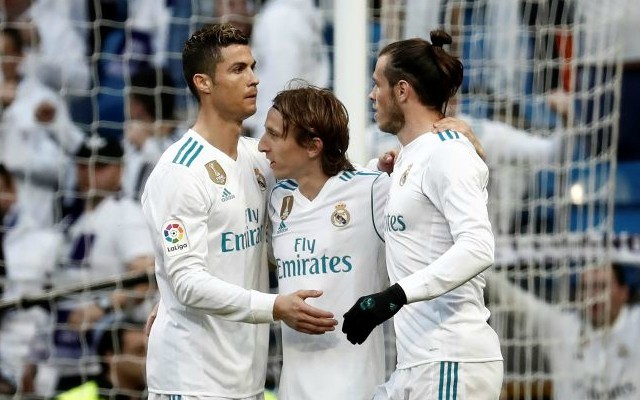 This could actually be a smart move psychologically for Ronaldo's replacement, as it would remove that pressure of coming in and taking that 7 shirt and needing to impress straight away.
Modric is already an established member of this side and shouldn't have too much trouble taking the shirt as he plays a different position anyway.