Chelsea reportedly sacked Antonio Conte and almost his entire back-room team after he took charge of a training session on Thursday morning.
This is according to the Telegraph, who cite sources close to the Italian tactician as saying he is 'disgusted' with how the Blues have handled things, though no one has yet revealed the precise nature of his dismissal.
The report goes on to explain why Chelsea have not yet made Conte's departure official, with the coach's lawyers still haggling over his £9million pay-off.
Conte won the Premier League title in his first season in charge at Stamford Bridge, but things turned sour in a difficult 2017/18 campaign which saw them finish 5th in the table.
Although Conte's side won the FA Cup final, the Telegraph explains how the club felt they were left with little choice to sack the former Juventus boss, who had become unhappy at the club due to a lack of control.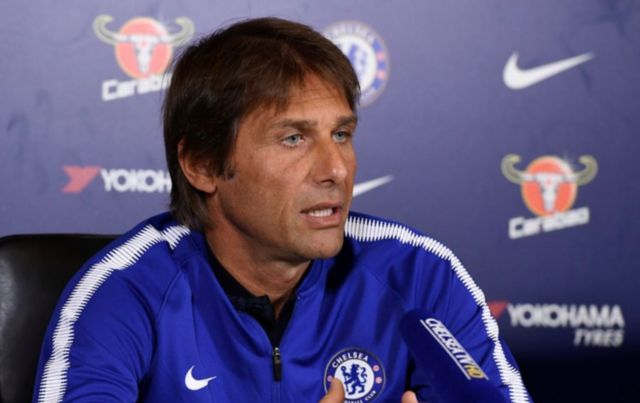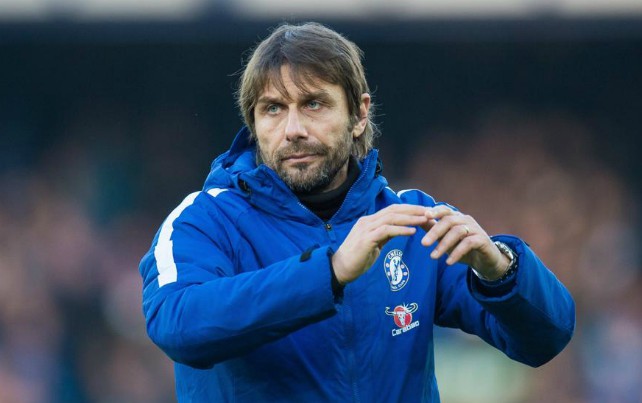 The report also states that Maurizio Sarri is on the brink of replacing Conte at Chelsea, but he could inherit a nightmarish situation at the club.
Sport claim Barcelona have opened talks with Eden Hazard's representatives, Sky Sports report that the Catalan giants have also made a bid for Willian, while the Guardian suggest Thibaut Courtois is expected to leave.