So England are out. Football, for another four years at least, is not coming home, but many will feel the foundations have been built for it to do so in four years' time.
Supporting England is fun again, with Gareth Southgate building an exciting young team that is more likeable than any other squad in living memory.
MORE: Picture: The moment Harry Kane cost England a place in the World Cup final
For so long, the football has been poor and many of the over-hyped superstars in the squad always looked like they'd rather be anywhere else, but no longer.
England were not far away from the World Cup final in 2018, and by the time 2022 comes around, they need to remember what made this campaign such an improvement on others and also learn what's needed to take that small step further towards glory.
Here's our take on the five main lessons for English football after the 2018 World Cup…
1) Gareth Southgate is the real deal
Let there be no doubt about it – Gareth Southgate has more than earned the chance to guide England into the next World Cup in four years' time.
Incredible reception for @GarethSouthgate pic.twitter.com/CO6l6Ly6ij

— Jacqui Oatley (@JacquiOatley) July 11, 2018
No other manager in the modern era has come close to what he's achieved, and while a different kind of pressure will be on him now, he seems a new breed of England manager who understands how to get the modern generation to care about international football again.
As well as that, Southgate has shown great human qualities with his gentlemanly conduct at this World Cup, with the whole country warming to him in a big way. It may seem trivial, but it matters, and we'd be very lucky to have him for the long term if he wants to carry on.
2) There is talent in the lower leagues
How refreshing not to just see a squad full of David Beckhams and Steven Gerrards, who've known nothing but life at the top of the Premier League for their whole careers.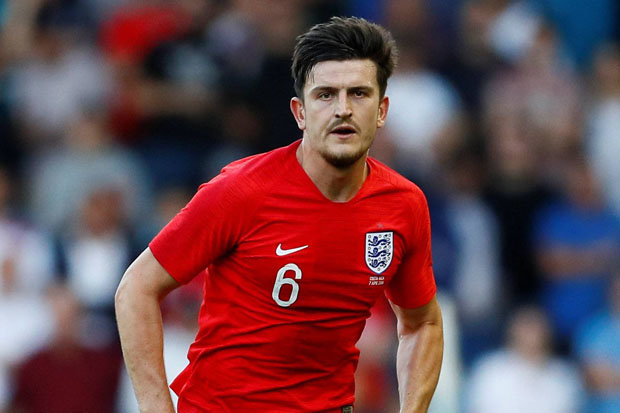 English football is more than just the Premier League now, that much is clear. Sure, Jamie Vardy, Dele Alli, Harry Maguire and Jordan Pickford are all now top flight footballers, but their development in the lower leagues and in some cases non league has been crucial to their progress.
Let's face it, playing for England requires a totally different mindset to playing for Manchester United, Chelsea and Liverpool, so let's hope we see more talented players work their way up and show the battling qualities required to do so when playing for their country as well.