Now that Antonio Conte's future is finally settled Chelsea can start conducting their summer transfer business.
Conte left the club Friday before Maurizio Sarri signed a deal as his replacement, according to the Daily Mail.
Sarri will move to Stamford Bridge after leaving Napoli and may not be the only big-name addition from Serie A. The Mail also report that Chelsea have held talks to sign Gonzalo Higuain from Juventus.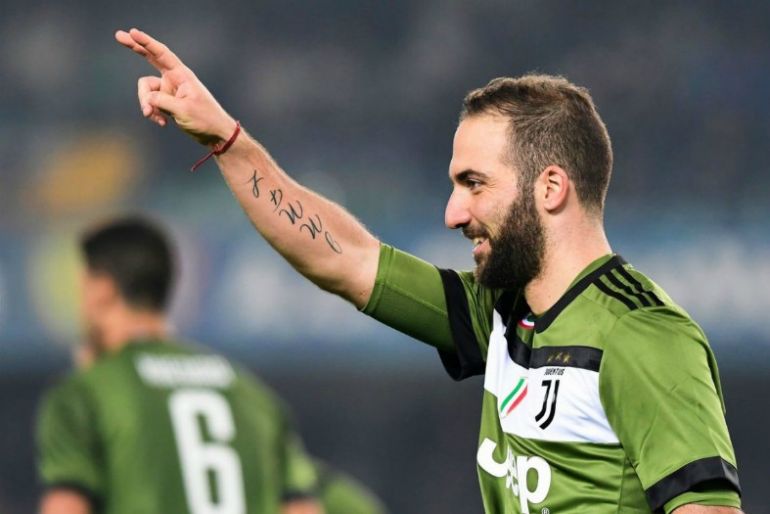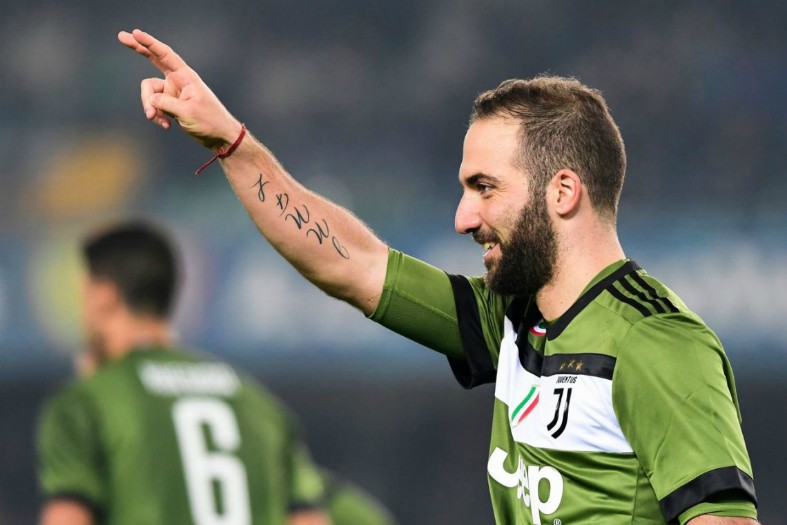 Thirty-year-old Higuain – who earns £240,000 per week and is valued at £53m by Juve as per The Mail – scored 40 goals in his last two Serie A seasons.
His form is much hotter than that of Alvaro Morata, who endured a difficult debut campaign in the Premier League which saw him find the net just 11 times.
And, as reported by The Mail, Chelsea are keen to use Morata in a part-exchange deal for Higuain.
A report written by Matt Barlow and Simon Jones explained: "Chelsea held talks with Juve but would like any deal to include a move in the other direction for record signing Alvaro Morata.
"A swap deal involving Morata would cut back on the fee for Higuain, who is valued at £53m by the Italian champions."
Morata enjoyed two seasons at Juve between 2014 and 2016 and regularly holidays in Italy.