Shirts have been leaked online that show Nike being slightly cheeky ahead of today's World Cup final between France and Croatia.
Although Les Bleus are the big favourites to win the trophy for the second time in their history today, this leaked image could come back to haunt them if Croatia can cause another upset.
MORE: Luka Modric joined by England duo in statistical World Cup XI of 2018, but bizarre snub for Manchester United star and Kylian Mbappe
Luka Modric and co. are certainly no mugs after some impressive wins over the likes of Argentina and England at this World Cup, and this kind of gesture could just spur them on further.
FootyHeadlines have released images of what look to be France shirts by Nike with two stars on the shirt, indicating two World Cup wins.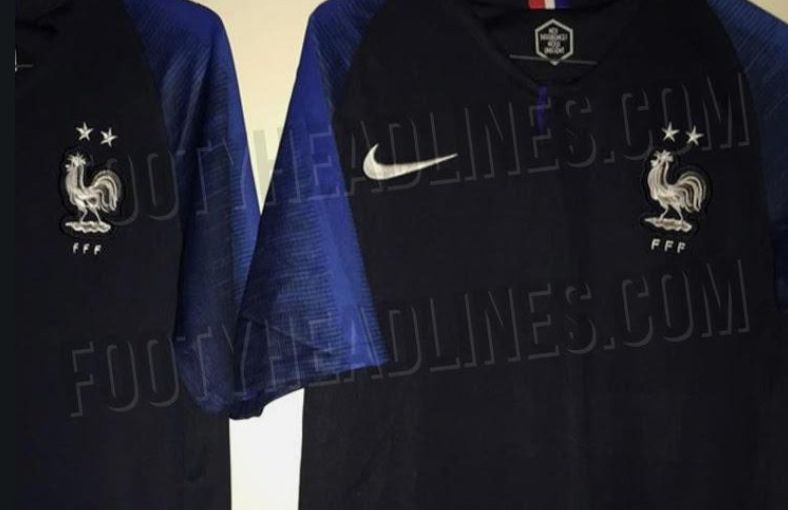 Reminder: At the time of writing, the French are still only on one World Cup win…they'd better hope they get the right result today or this will make them look very silly indeed.