The 2018 World Cup came to an end on Sunday after what has undoubtedly been an epic month of football in Russia from start to finish.
Barring that dire goalless draw between France and Denmark in the group stage which seems so long ago, it's difficult to remember a World Cup with so many twists and turns, drama, memorable goals and big-player performances.
SEE MORE: Video: Paul Pogba delivered a message to his critics after Man Utd ace helps France lift World Cup
Things couldn't have gotten off to a better start as hosts Russia thumped Saudi Arabia 5-0 in Moscow in the opening game, setting the tone for what was to come while inspiring Stanislav Cherchesov's men to a run to the quarter-finals which exceeded all expectations.
That was merely the beginning of a memorable run of games, with Russia undoubtedly playing host to a World Cup that will live long in the memory for many.
Best player
Luka Modric – The rightful winner of the Golden Ball award, the midfield maestro was fundamental in helping Croatia get to the World Cup final.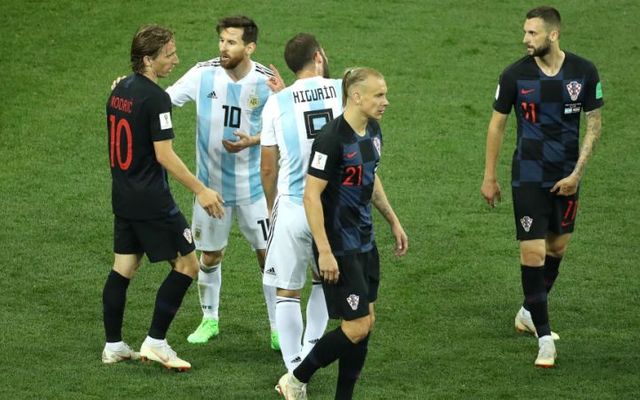 Constantly setting the tempo with his ability to find pockets of space and dictating the game with his vision and passing, it was a joy to watch the Real Madrid star in action.
Kylian Mbappe, Paul Pogba and Eden Hazard are perhaps other names that come into contention, but Modric was an inspiration for his side all the way through to the final but came agonisingly short.
Best game
Portugal's epic 3-3 draw with Spain on the first full day of fixtures is undoubtedly a candidate, as were France's wins over Argentina and Croatia.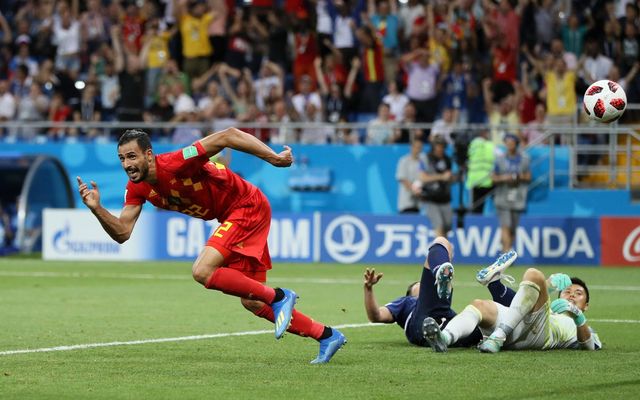 Nevertheless, in terms of quality of football, drama and an incredible ending, Belgium's dramatic late 3-2 win over Japan in the last 16, after trailing 2-0, surely has to be a popular choice for many.
From the classy play of Japan and the quality of the goals from both sides before Nacer Chadli's injury-time winner after a brilliant Belgian counter-attack, it's difficult to not see that game stand out above the rest.
Best goal
Again, this will be open to opinion with Nacho, Benjamin Pavard, Ricardo Quaresma, Dries Mertens, Jesse Lingard, Toni Kroos and Chadli all producing worthy contenders.
However, in terms of the quality of the finish, the timing of the goal and the importance of the strike against top-class opposition, it's difficult to ignore Cristiano Ronaldo's brilliant free-kick against Spain.
The World Cup is always made that extra bit special when the big-name players deliver on the biggest of stages. While new heroes emerged, it was great to see a player of Ronaldo's standing produce such a great moment so early on.
Cristiano Ronaldo freekick goal vs Spain #WorldCup pic.twitter.com/MBwbVrD7is

— World Cup (@WorldCupFootby) June 15, 2018
Biggest disappointment
Argentina and Lionel Messi. From their drab draw with Iceland in their opening game to the defeat to Croatia and the eventual exit at the hands of France. It was a forgettable tournament for Jorge Sampaoli and his men.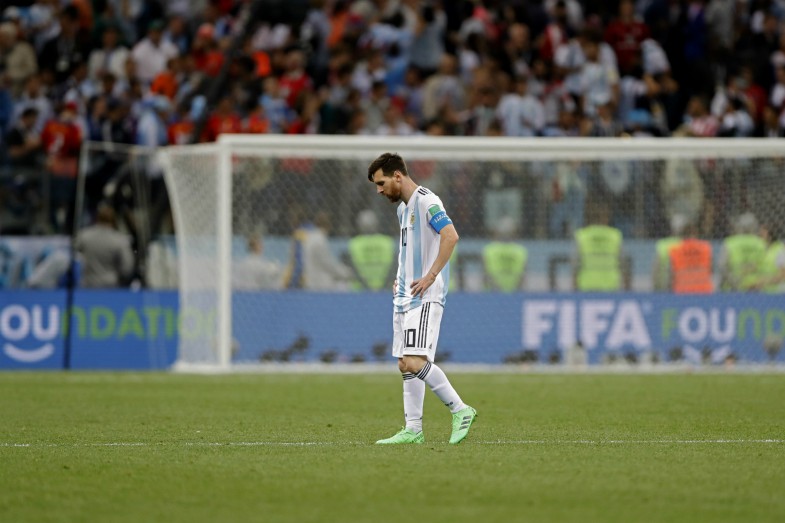 Despite showing glimpses of his world-class talent with his crucial goal against Nigeria, it wasn't Messi's tournament again. Argentina's problems are more deep-rooted than that as they disappointed in various aspects but it was a really poor showing for the most part.
While others may have seen it as a thrilling aspect of the tournament and the sides that made it to the last four ultimately deserved their spots, the absence of the usual heavyweights including the likes of Brazil, Germany and Spain perhaps also emerges as a disappointing factor.
VAR
It seemed like a constant talking point throughout the tournament, and opinion will still be divided on whether or not it was a success.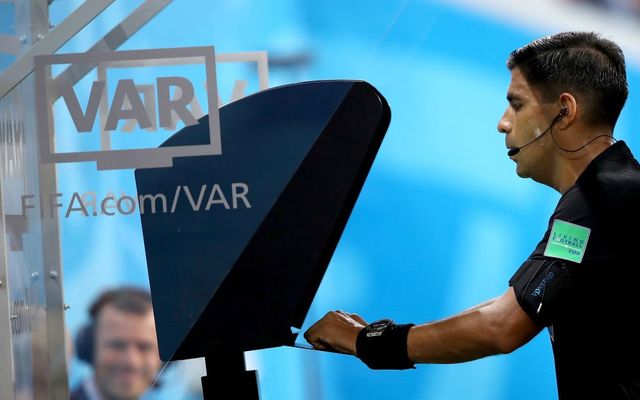 Ultimately, it provides the officials with a better chance of reaching the right decision. For the most part, it did that. However, referees are arguably to blame more than the system given their final decision on contentious penalty decisions.
From Iran's late penalty against Portugal right through to the penalty awarded against Croatia in the final, VAR will seemingly fail to end controversy in the game if the officials don't end up making the most common sense decision.