Chelsea goalkeeper Thibaut Courtois has joined Eden Hazard in casting further doubt over his future at Stamford Bridge amid ongoing transfer speculation.
It has been claimed by HLN that the Belgian shot-stopper is already in advanced talks over joining Real Madrid as he heads into the final year of his contract with Chelsea.
This is undoubtedly a big worry for new Blues manager Maurizio Sarri, who has been dealt a very tricky hand after only just replacing Antonio Conte in charge of the club.
Hazard is also being linked with an exit after also seemingly not being persuaded to extend his contract, with Real Madrid again mentioned as the club circling for his signature by the Daily Mail, among others.
Courtois has now given a lukewarm reaction to Sarri replacing Conte as new CFC boss, and seems to have warned them that the contract offer on the table from the club is no longer good enough after his impressive performances for Belgium at this summer's World Cup.
'Obviously with this World Cup, I think what was on the table obviously is different than what I can have, maybe,' the 26-year-old is quoted in the Daily Mirror.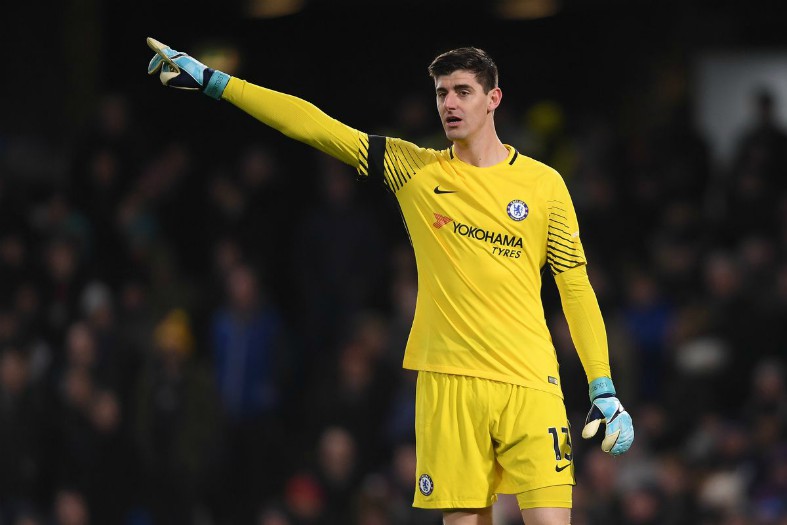 'In this World Cup, I have ignored all the speculation, all the rumours. But now in the next few days I will have a chat with my agent and see what Chelsea told him, and then we will talk. But I feel happy at Chelsea, it's not that I necessarily want to leave.'
On Sarri, he said: 'It's hard to talk about it (Sarri) because I don't know exactly what happened. But the decision that was made a few days ago, I think as a group we expected that a longer time to happen because we heard what the board said to us already after the season and then it takes until now.
'I don't think it's easy for a new manager to come in and shape us in a few weeks. I think fans need to understand we will need some time to adapt to the new manager and a different style. I know Dries Mertens and he told me really well about Sarri, so I'm looking forward to come back and win some prizes.'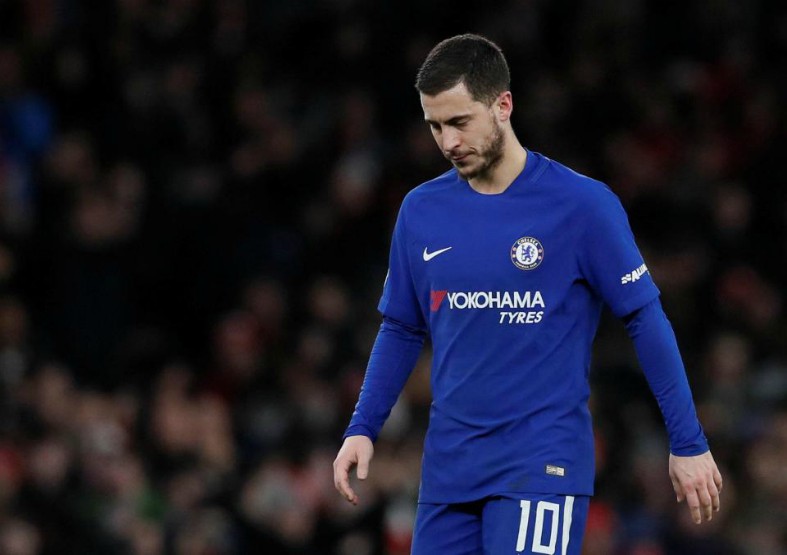 This follows Hazard strongly hinting he's ready to leave after a long and happy stay in west London, with the playmaker also quoted by the Mirror as saying: 'After 6 wonderful years at Chelsea it might be time to discover something different.
'Certainly after this World Cup. I can decide if I want to stay or go, but Chelsea will make the final decision – if they want to let me go. You know my preferred destination.'