Former Arsenal manager Arsene Wenger finally seems to have admitted it was a mistake to stay at the club for 22 years after stepping down this summer.
Recently replaced by Unai Emery, Wenger spent the bulk of his career with the Gunners despite struggling to maintain the high level he started out with in the second half of his reign.
Speaking to RTL in a lengthy and open interview, the Frenchman now concedes one of the biggest mistakes of his career was staying at Arsenal for as long as he did, though he explains that he did it because he likes a challenge.
It certainly proved challenging, with Arsenal failing to win a league title since 2004 and only managing four FA Cup wins since that remarkable Invincibles season.
Many fans were relieved to see Wenger go, and it seems the 68-year-old now sees some error in his ways as he answered questions about his career.
When asked about his biggest mistake by RTL (with translation from football.london), Wenger replied: 'Perhaps staying at the same club for 22 years.
'I'm someone who likes to move around a lot, but I also like a challenge. I've been a prisoner of my own challenge at times.'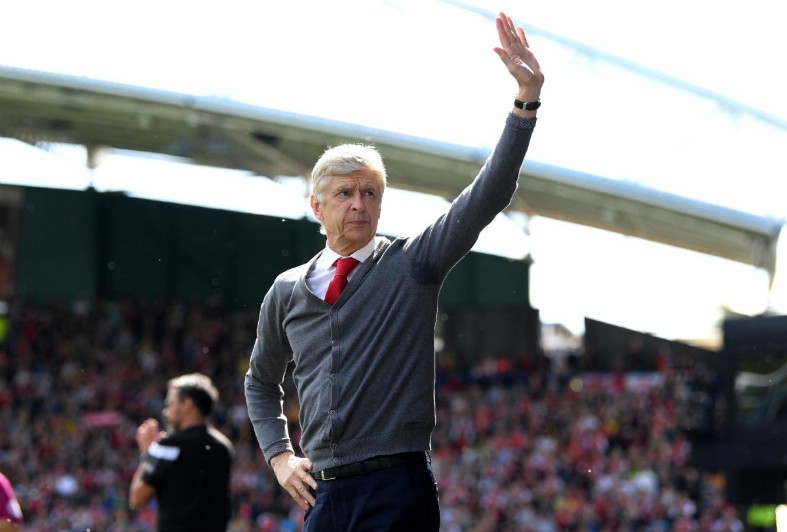 Known for being one of the game's great intellectuals, Wenger also discusses his childhood, religion and general values in a lengthy interview that truly makes for great reading that you're unlikely to get from most other people in football.
The veteran manager also revealed the four signings he was most proud of, naming Thierry Henry, Nicolas Anelka, Kolo Toure and Sol Campbell as ones that filled him with pride due to their low cost.
Wenger also revealed the 2-1 win over Barcelona in 2011 as his most satisfying win due to Pep Guardiola's side being at their peak at that time as Wenger's side pulled off a shock win at the Emirates Stadium.