Cristiano Ronaldo leaving Real Madrid for Juventus looks set to cost his old club Manchester United the chance of completing the Gareth Bale transfer this summer.
The Guardian report that Bale had been a long-term target for United and that he'd even been open to a move, though he is now expected to be told he has a key role to play under new manager Julen Lopetegui.
MORE: Jose Mourinho and staff left stunned by Manchester United star's improvement in pre-season training
The Wales international looks set to be given the chance to replace Ronaldo as the main man at Real, say the Guardian, in what surely deals a major blow to United's hopes of luring him to Old Trafford.
The Red Devils could certainly have done with bringing in a top attacking player of Bale's calibre, with players like Alexis Sanchez, Anthony Martial and Marcus Rashford all unconvincing as options on that left-hand side of late.
Bale, 29, would surely have been an upgrade, but it seems he's now set to continue in Spanish football for the time being, having left Tottenham for Madrid back in 2013.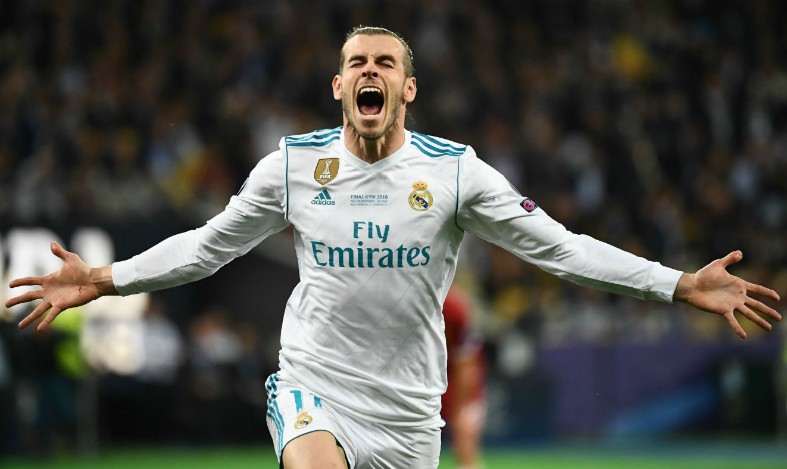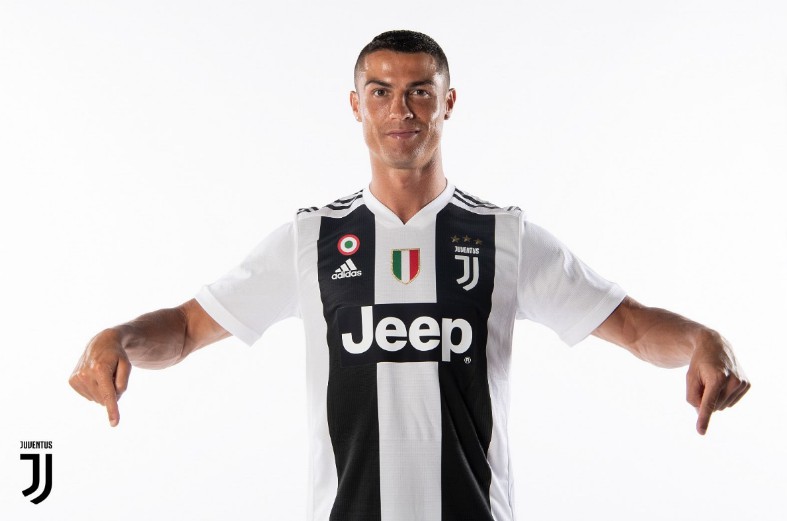 The former Spurs star has helped himself to four Champions League titles in his time with Los Blancos, so may want to continue to enjoy that kind of success even if his individual performances have largely dipped since his days in the Premier League.
Ronaldo's move to Juve certainly looks an even more significant move now, with the 33-year-old seeming to harm United's chances of bringing in one of their key targets.