Former Premier League star Stan Collymore has urged Chelsea to cash in on Eden Hazard in this summer's transfer window if they receive around £150million for him.
The Blues face a tricky transfer window with potentially huge changes made to the first-team squad, while they have also changed managers by bringing in Maurizio Sarri in place of Antonio Conte.
MORE: Liverpool still in Alisson transfer contention as agent hints LFC could pip Chelsea to his signature
Hazard has been linked with Real Madrid and the Times report that Chelsea would command a fee of £200m or more for the Belgium international.
It remains to be seen precisely how this one will pan out, but Chelsea fans likely won't be too happy at the prospect of losing their best player just after they failed to qualify for the Champions League for next season.
This puts CFC in a potentially tricky situation in terms of keeping their star names and also luring the kind of calibre of player needed to replace a world class performer like Hazard.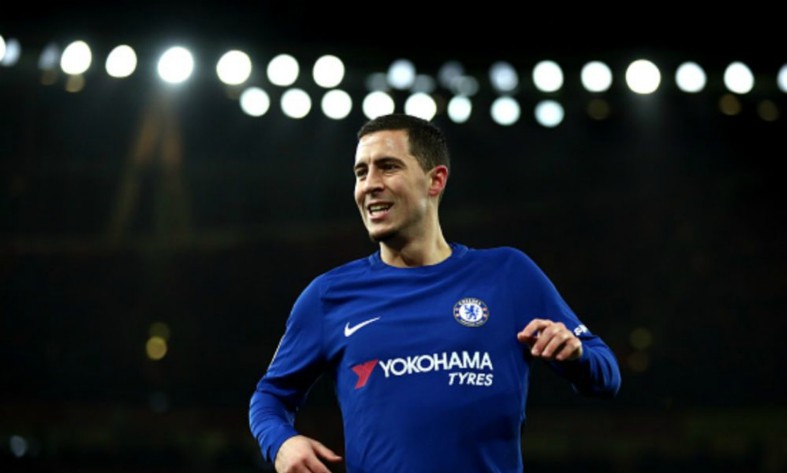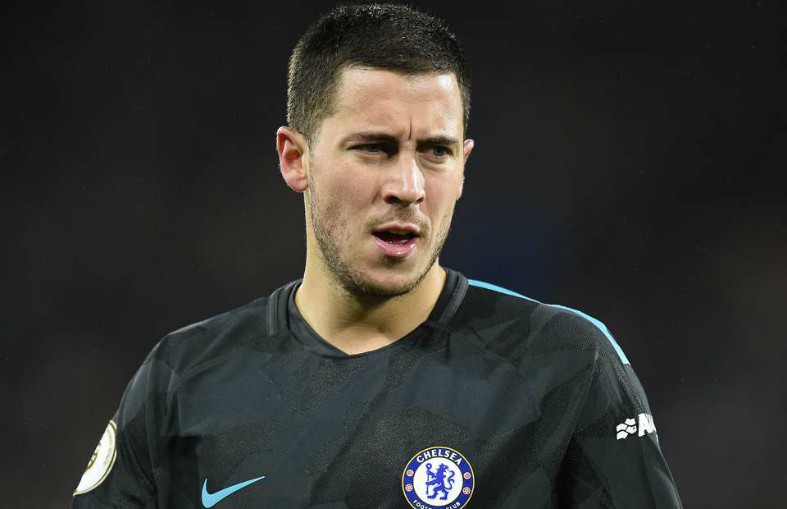 Still, Collymore believes the 27-year-old has just had his peak years at Stamford Bridge and the club should not be afraid of cashing in on him while they can.
'I'd cash in on Hazard, particularly if I could get £150million-odd for him, because his best days are behind him at Chelsea, even though he had a very good World Cup,' Collymore wrote in the Daily Mirror.
'And I'd use the funds he'd provide to breathe new life into the side as well as bringing through the brightest young stars in a brilliant academy to re-enthuse Abramovich.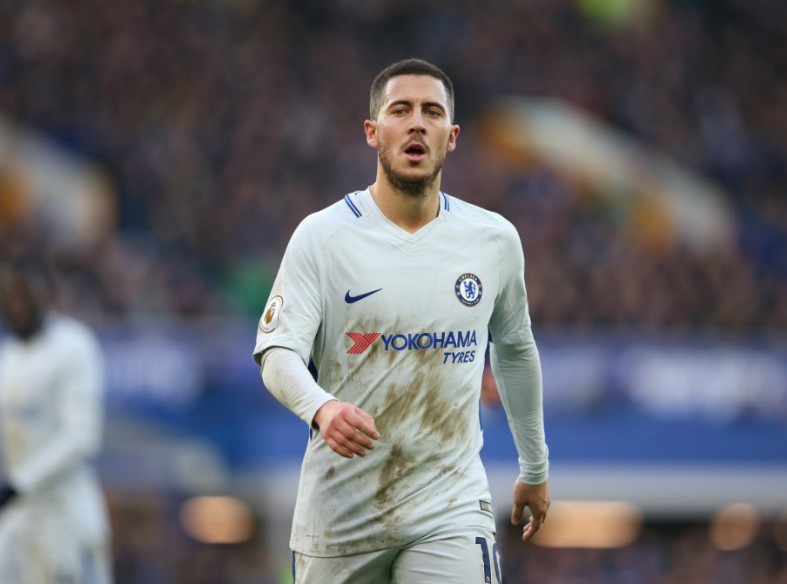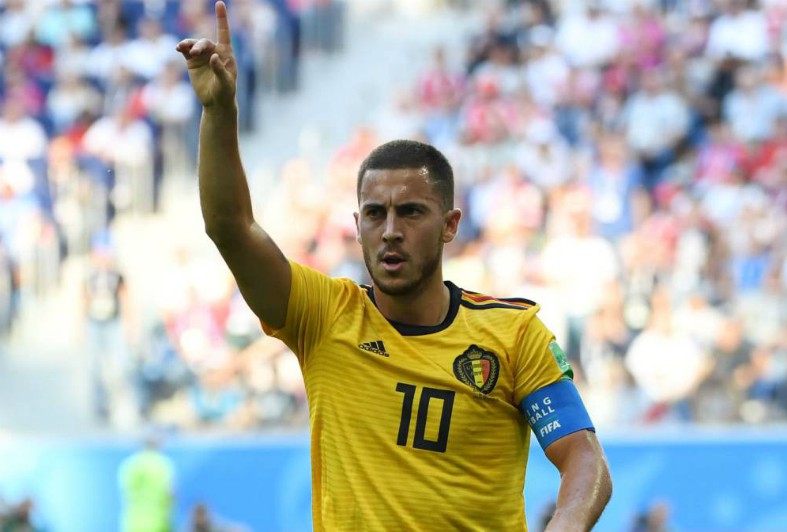 'We know Sarri is capable of producing some very exciting football, he showed us that at Napoli, and there's nothing to stop him bringing that to Chelsea.'
While Hazard makes sense as a signing for Real Madrid to replace Cristiano Ronaldo, Chelsea would perhaps be wise to be cautious about Collymore's advice as they face such a crucial season and surely need to show now, more than ever, that they are not a selling club and have the ambition to keep players like Hazard on their books.