Arsenal have reportedly completed the signing of Barcelona defender Joel Lopez, who will now go straight into their youth team.
This is according to well-connected Arsenal youth team blogger Jeorge Bird, who states a deal for the Gunners to land 16-year-old Lopez is done.
MORE: Arsene Wenger finally admits he stayed at Arsenal for too long in revealing interview
This follows the Daily Mirror also stating Lopez was on his way to the Emirates Stadium after announcing he was to leave Barcelona.
An exciting young prospect, Lopez could be one for the future at Arsenal if his career pans out like Cesc Fabregas and Hector Bellerin, who also both made the move from Barca to Arsenal as teenagers.
Despite the Catalan giants' proud history of handing opportunities to their academy players in the first-team, they have had slightly less success of it of late.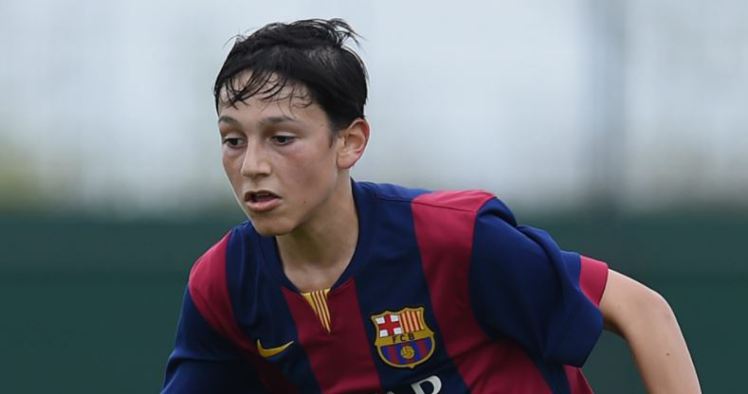 Lopez may well have felt Arsenal would offer him more chances, and in fairness it worked out that way for Fabregas and Bellerin as they became big names for the club.
Others, however, like Fran Merida, did not enjoy that kind of success after making the same move, but fans will hope Lopez can fulfil his potential in north London.