Chelsea are reportedly considering signing either Arsenal goalkeeper Petr Cech or Leicester City's Kasper Schmeichel if they lose Thibaut Courtois to Real Madrid.
The Blues look in a slightly desperate situation this summer as RMC links both Courtois and Eden Hazard with a possible move to the Bernabeu in what would be a huge double blow to new manager Maurizio Sarri.
A new top class 'keeper may also prove hard for Chelsea to come by as Gianluca Di Marzio claim Liverpool are well ahead of their rivals in the race to sign Roma's Alisson in that position.
This has seemingly led CFC to consider some slightly less inspiring options, with Sky Sports reporting that they're interested in re-signing veteran shot-stopper Cech from Arsenal, or Schmeichel from Leicester.
While Schmeichel could be a decent signing after some strong recent form for the Foxes and the Danish national team, he's hardly in the world class bracket of the likes of Courtois and Alisson.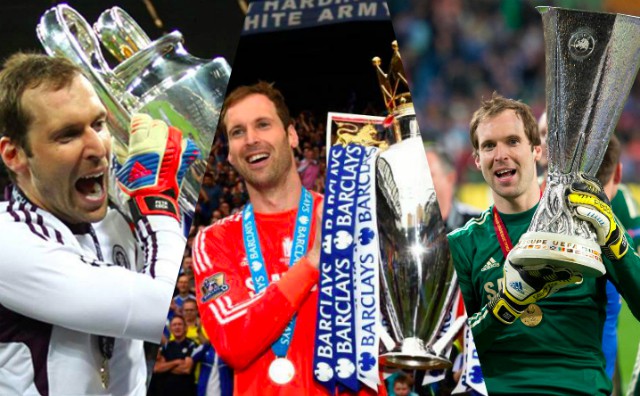 Cech, meanwhile, is a Chelsea legend but has gone seriously downhill in recent years and one doubts too many Arsenal fans would be disappointed to see him go this summer.
The Gunners have already brought in Bernd Leno from Bayer Leverkusen, and he seems a strong candidate to be the club's new number one after a series of disappointing displays from Cech in the last couple of seasons.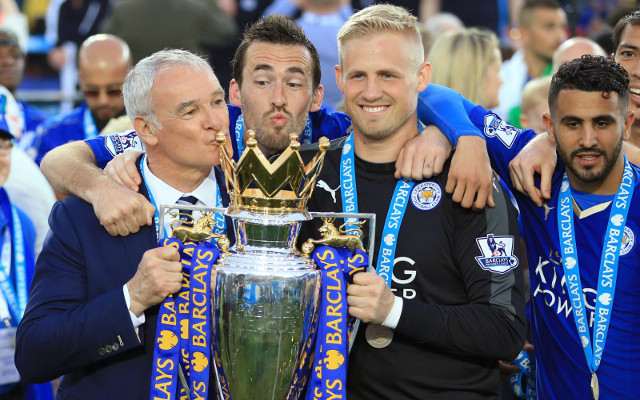 Chelsea could surely do better than either of those two, but have made a large number of unconvincing signings of late, such as flops Alvaro Morata, Tiemoue Bakayoko and Danny Drinkwater brought in last summer, and then Ross Barkley in January.