Chelsea have put Thibaut Courtois' Real Madrid transfer on temporary hold as they insist on signing a new goalkeeper before selling this one.
Goal claim the Belgium international, who is in the final year of his contract with Chelsea, is still expected to leave the club in a £35million move to Madrid this summer.
However, the report explains that Chelsea feel they must ensure they've found a replacement for Courtois before allowing such an important player to leave.
Both Chelsea and Real Madrid had made Roma's Alisson their number one target in goal this summer, but look set to be beaten by Liverpool to his signature, according to Goal.
This reportedly means Real have turned to Courtois, but CFC have been able to buy some time before finally selling.
No specific names are mentioned in this report, but Chelsea have been linked with a number of big names between the sticks.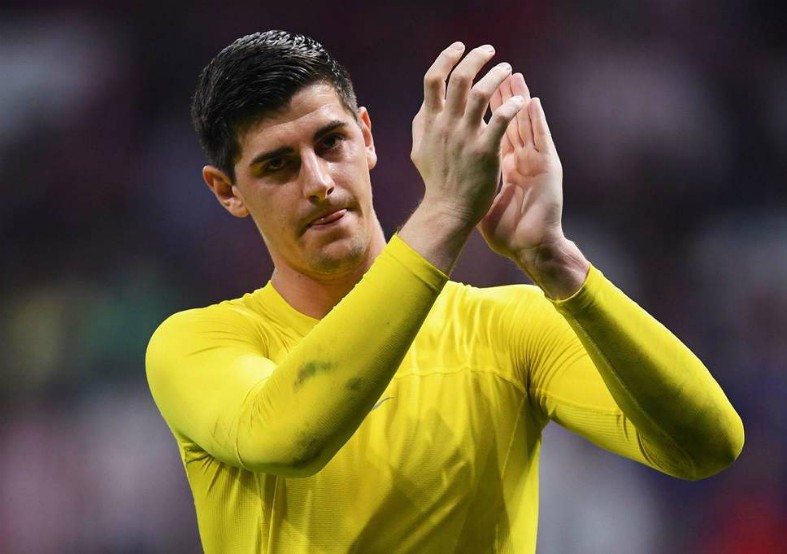 Sky Sports claim they could try to re-sign Petr Cech from Arsenal, or look into bringing in Leicester City 'keeper Kasper Schmeichel.
Neither of those would be quite as exciting an addition as Alisson could have been, and both would surely be a down-grade on Courtois.
But at this moment in time Chelsea have little choice, so can at least take some comfort in knowing they've stalled Courtois' exit for the time being to give them a better chance of getting the new 'keeper they want.