Chelsea forward Eden Hazard is reportedly expected by some players at Real Madrid to move into Cristiano Ronaldo's old house in the Spanish capital.
According to Diario Gol, the Belgium international has a total agreement to move to the Bernabeu, but just needs Chelsea and Real to come to an agreement over the transfer fee.
It remains to be seen if that can be done, but for the time being Madrid players seem optimistic that Hazard will soon be on his way to the club.
And Diario Gol's report claims the players have learned Ronaldo's house has been sold, so could be the one for Hazard to move into.
It is fairly standard for clubs to guide players on accommodation when they move to a new country or city, and that often involves players living nearby each other in quiet -and expensive – neighbourhoods a little more out of the public eye.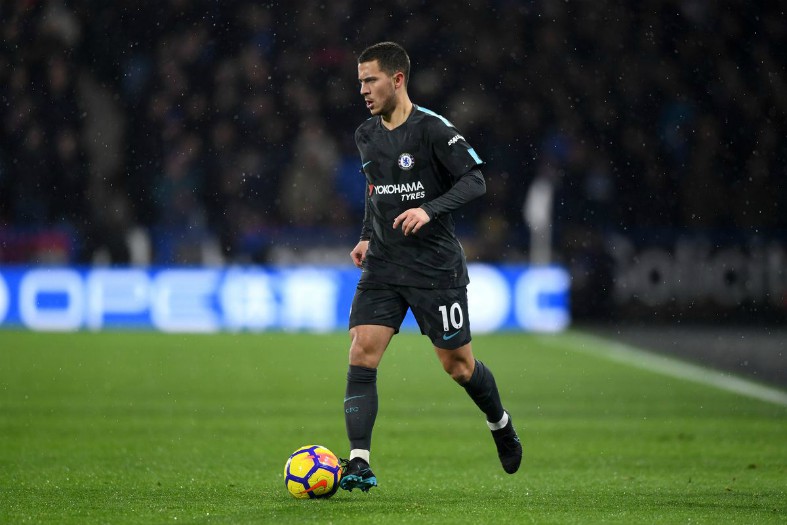 This could well mean Hazard ends up taking residence where Ronaldo used to, following the Portugal international's move to Juventus this summer.
The 27-year-old could be an ideal replacement for Madrid's former star, though the likes of Gareth Bale may also need to step it up in terms of goals as Hazard has never been nearly as prolific as Ronaldo.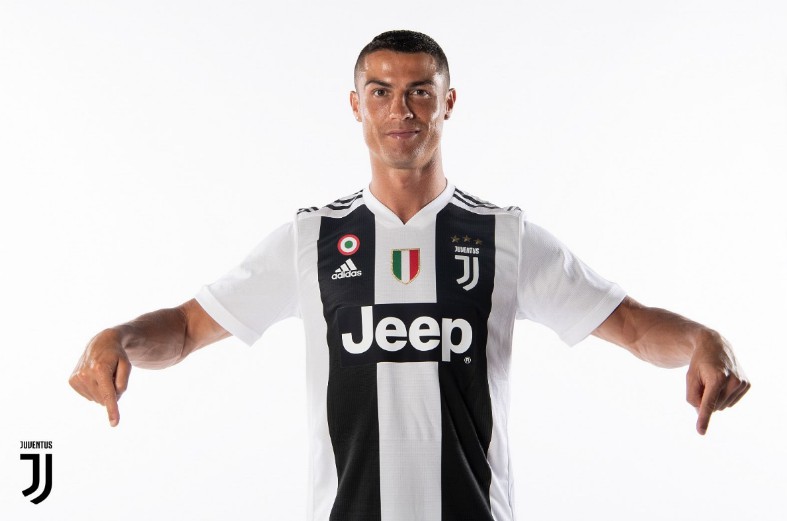 MORE: Ronaldo shows off brand new 221mph £350,000 supercar on social media, fans react viciously