Manchester United midfielder Andreas Pereira has hailed Michael Carrick as a 'very important' member of the club's coaching staff since his retirement from playing at the end of last season.
The former England international is now part of Jose Mourinho's backroom team and it seems he's made a real impression on Pereira so far in pre-season.
The Brazilian starlet left the club for a loan move to Valencia last season, where he will also have undoubtedly gained some important experience, but he's also talked up the importance of Carrick in training as he feels he's learned a huge amount from him.
Carrick was long regarded as one of United's most important players and as one of the finest midfielders of his kind in Europe.
An intelligent deep-lying player with an eye for a killer pass, the 36-year-old will no doubt be missed as part of the Red Devils' playing squad, but fans will be delighted to hear he's now able to pass on that experience to the club's youngsters.
'Carrick is also helping me in every training session and it is very important. It is not only them, but all of the other coaches as well. They're helping me a lot and I am learning new things every day,' Pereira told United's official site.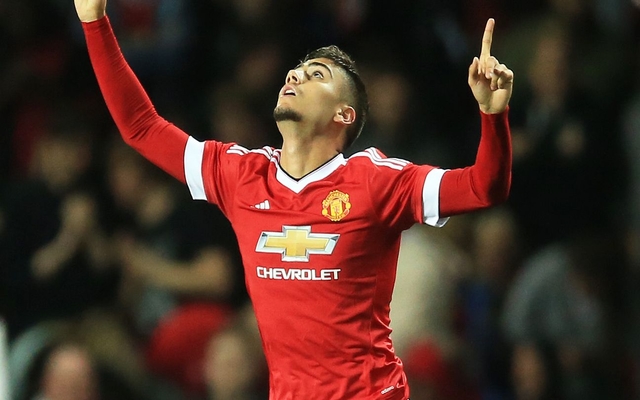 'Michael was one of the best in the world and one of the best that Manchester United ever had.
'He gives me tips, he tells me in training what to do and it is very easy when he tells you. You pick it up straight away and it is very easy to learn from him.'