Manchester United have been urged to prioritise the transfer of Real Madrid star Gareth Bale over Chelsea's Willian or Inter Milan's Ivan Perisic.
Stretty News writer Dale O'Donnell believes Bale is the player this United side is crying out for to provide some spark in attack, though he also concedes Willian's style of play might make him the more suitable fit into Jose Mourinho's system.
United have been linked with all three at various points this summer and could certainly do with one attacking player coming in due to the slow start made by Alexis Sanchez at Old Trafford.
The Chile international's form since he joined from Arsenal in January has to go down as a big concern, as he's looked out of confidence and unsure of his role in this Red Devils outfit.
Bale would surely have little trouble settling in to this United team with his explosive style of play, which he's shown in the Premier League before during his Tottenham days.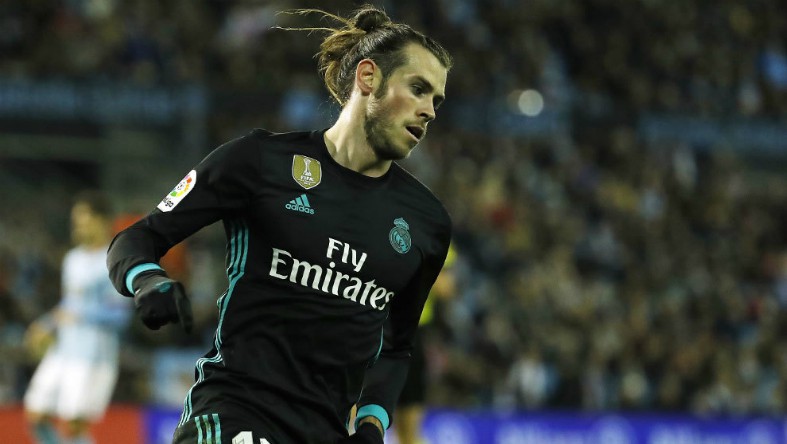 'Bale has won everything at Madrid – including four Champions League titles – so his potential arrival would give everyone at United a lift, but is he a complete right-sided player? No but unlike Perisic, we've seen him play on the right, and he's still one of the best players in the world,' O'Donnell writes.
'Even at a premium price, I want to see United sign Bale. This team needs a wide player that will get everyone off their seats.'
Bale, 29, has also been linked with a move back to his old club Tottenham for around £134million.