Manchester United players are reportedly trying to make Anthony Martial laugh and making something of a game out of it their pre-season tour this summer.
The Red Devils are in the US for some friendly matches, with Martial looking set to be given a key role in attack at the start of the season due to Romelu Lukaku and Marcus Rashford being set to return late after making the semi-finals of the World Cup, according to the Daily Mirror.
MORE: Manchester United ready to launch £65million bid for transfer of World Cup star
However, it seems Martial doesn't look entirely happy at the moment after a summer in which he has been linked with an exit on a number of occasions.
The latest from the Times is that the France international's agent still plans to discuss a move away for his client with the club before the end of the summer.
The report adds that United players are making a game out of desperately trying to make the 22-year-old laugh, though it's proving incredibly challenging.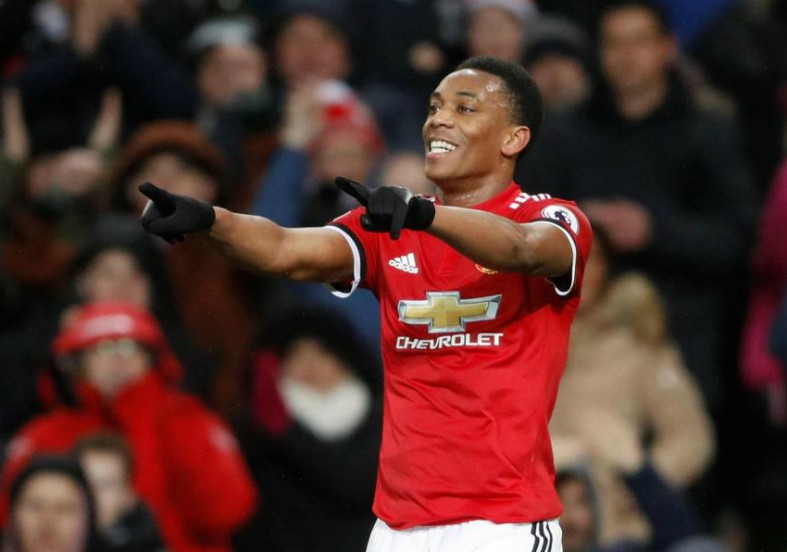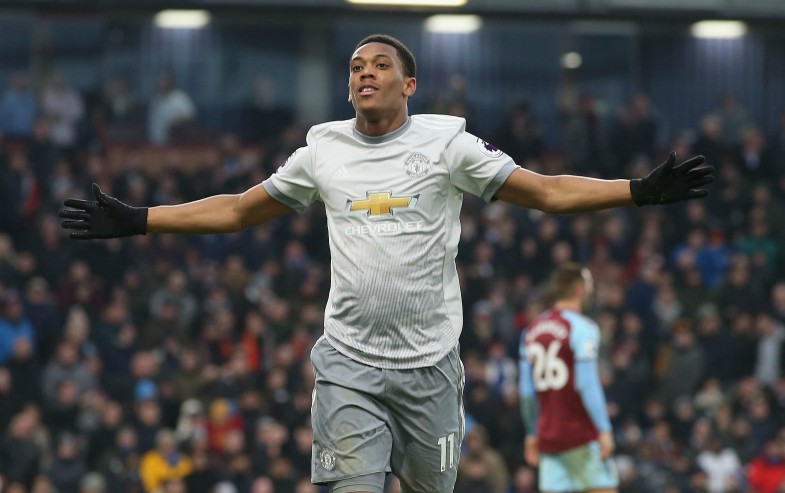 Joel Pereira is said to have succeeded in doing so just once, and no one knows specifically what he said to spark that reaction.
Martial has often looked something of a sulky character at Old Trafford, and that has been reflected in some inconsistent performances.
Still, the former Monaco man remains a big talent and one who could be worth investing time and patience in, though it remains to be seen if he himself is prepared to stay on.