Pedro has praised Sarri's impact since arriving at Chelsea as head coach and welcomed the big changes the Italian is implementing on the training ground.
Sari replaced outgoing boss Antonio Conte nearly two weeks ago and has already begun imposing his tactical beliefs and style onto the squad, according to Pedro, who describes working under the new boss as 'a very big change' from the old regime.
MORE: Chelsea offered chance to sign ideal Eden Hazard replacement in £50million transfer
Four Four Two reports that Pedro stated: "It is good. These ideas, it will take time. The coach is very motivating. A really good, honest coach. I knew of him and what he did at Napoli. I was not close with him but he is a very good coach with very good ideas.
"When he arrived he was very good with the players, speaking a lot and really, really hammering on the pitch his ideas. It is a very big change for the players."
That change could be interpreted as a far cry from Conte's much-maligned tactics last year, which received criticism from inside the dressing room, as per The Times.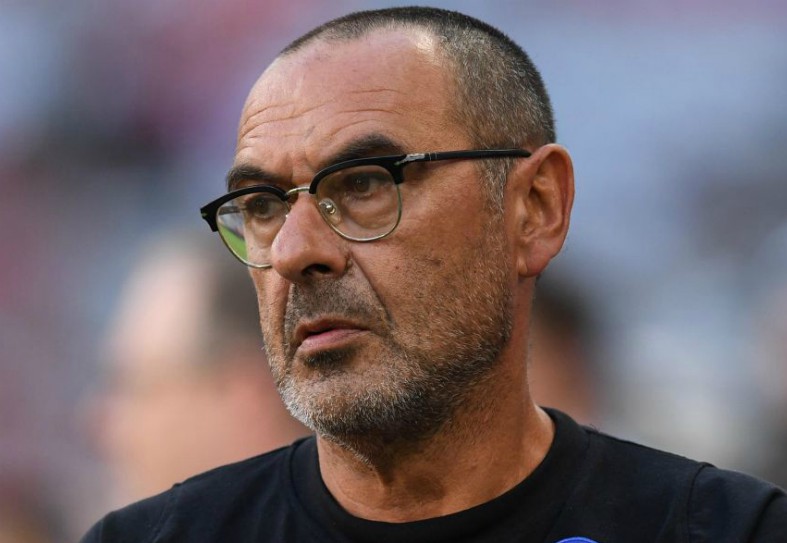 Chelsea's struggles seemed to translate into poor performances on the pitch as they only finished 5th and outside the Champions League places after a disappointing title defence, which ultimately led to the Italian's departure this summer.
Pedro also added that he feels the new Blues boss has more in common with Manchester City's Pep Guardiola.
"They are similar. Their intensity, mentality. It is good," said the 30-year-old midfielder.
After last season's major dip, Chelsea fans can take positive early signs from these Pedro quotes as the new season is now only a few weeks away.