Manchester United manager Jose Mourinho went off on one of his rants again when asked about the transfer situation regarding Anthony Martial.
The France international has been the subject of much speculation linking him with a move away this summer, with his agent notably quoted as saying his client wants out of Old Trafford.
However, the Manchester Evening News has quotes from Mourinho responding to the message from Martial's representative Philippe Lamboley, and this led the Portuguese to start complaining about his team's pre-season arrangements.
"I don't know what his agent told," Mourinho said, before he had Lamboley's quotes relayed to him.
"I would like to be in Los Angeles now and I am in San Jose," he responded.
"You cannot do whatever you want in life, I would love to arrive in Los Angeles, to train in Los Angeles and play all my five matches in Los Angeles, and then don't travel, don't change hotel and then go back to Manchester.
"I would like to play against Leicester on Sunday but I have to play on Friday, so you don't get always in life what you want.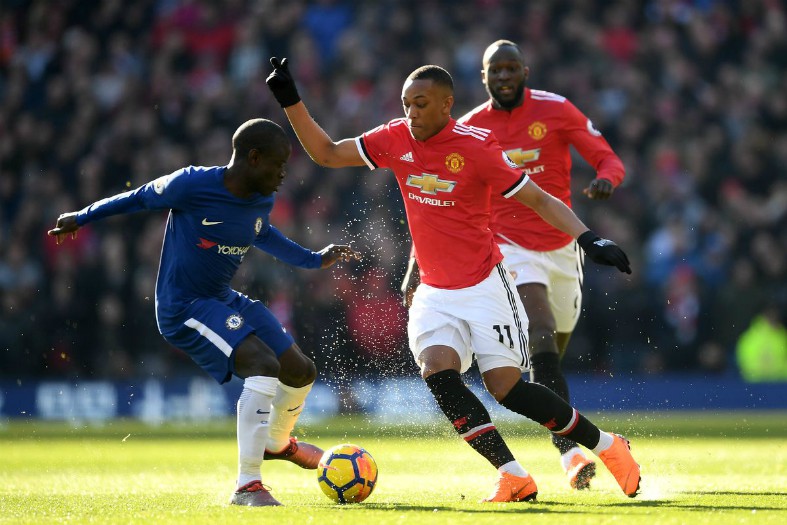 "For me is a very strange pre-season," he added. "Pre-season, you try to be motivated and motivate the people around you but is not easy. I did some pre-season with some players but to have ten players away is very strange.
"So the motivation is to try to train the best we can, to give the players minutes, to give young players an opportunity to develop and that's it."
The general thrust of his message seemed to be that you can't get everything you want in life, suggesting he's perhaps telling Martial he'll have to make do with staying at United.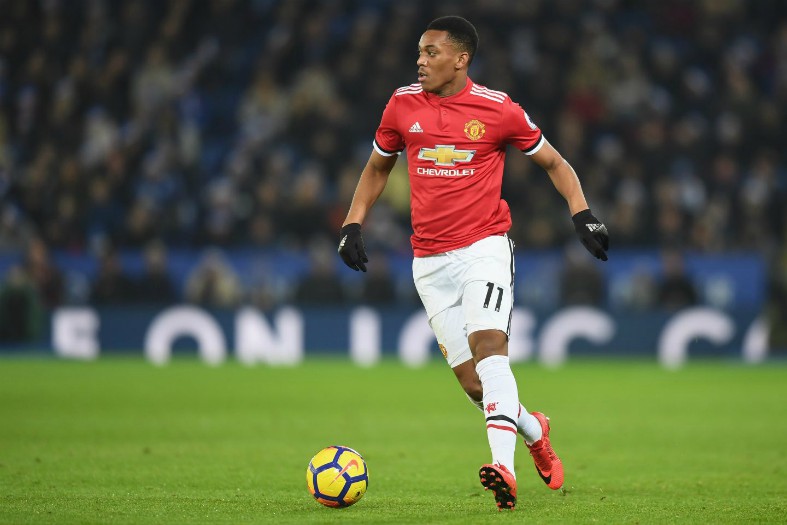 As it stands, Mourinho faces a mini crisis in attack as Romelu Lukaku and Marcus Rashford will return to the squad late after both making it to the semi-finals of the World Cup.
Martial could therefore be important in the coming weeks as United could do with him up front for their Premier League opener against Leicester City.
The Times have linked the 22-year-old as a target for Chelsea and Bayern Munich.