Manchester United manager Jose Mourinho is reportedly eager to sign one of two Real Madrid players in this summer's transfer window.
The players in question are midfielder Toni Kroos and defender Raphael Varane, and Mourinho would be prepared to offer Anthony Martial to Madrid to help make it happen, according to Don Balon.
The Spanish outlet suggests Real could see Martial as an ideal alternative to Chelsea forward Eden Hazard, which makes sense given the potential he's shown despite a difficult time under Mourinho.
Not known for being the type of manager to trust young players or give attackers a great deal of freedom, the Portuguese seems prepared to give up on developing the Frenchman.
ESPN also claim Mourinho would be happy to let Martial go, though he may have to persuade executive vice-chairman Ed Woodward, who is supposedly leaning towards keeping him.
If, however, Martial could be exchanged for a top player like Kroos or Varane, that might be a different story as the club could potentially really strengthen two problem positions.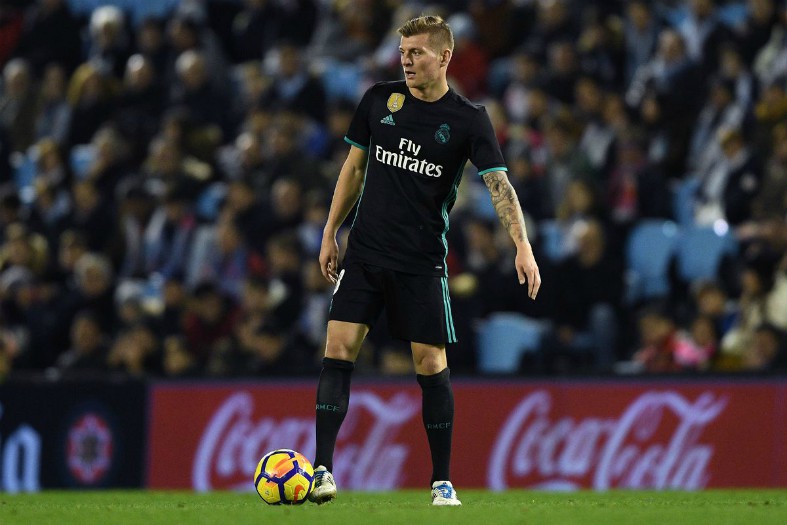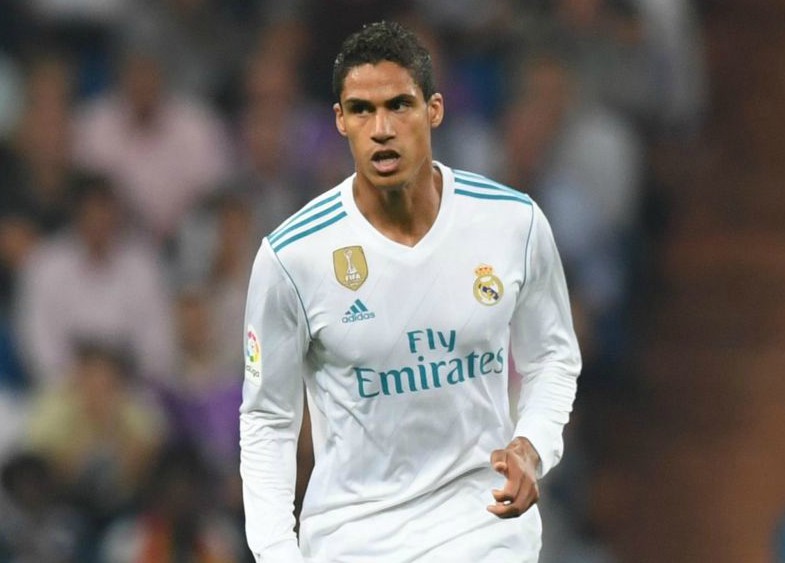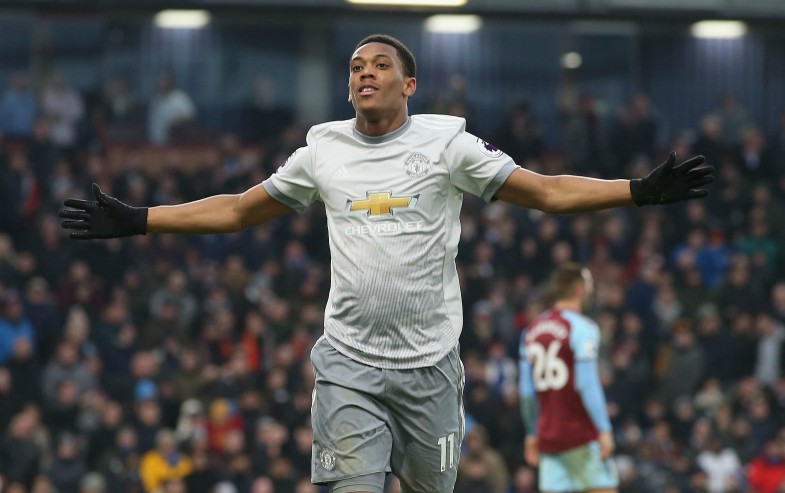 Despite signing Fred this summer, United have lost Michael Carrick to retirement and have struggled to get Paul Pogba to hit top form in his time at Old Trafford so far.
Kroos could be just the upgrade the Red Devils need, while Varane would be an obvious improvement on the likes of Chris Smalling, Phil Jones and Marcos Rojo in defence.