Chelsea haven't had the most active of summers in the transfer market this year, but in many ways that could prove to be a good thing.
With time ticking away for the Blues to sell and buy as Premier League clubs face an early transfer deadline of August 9, it seems likely at this stage that they could avoid losing some of their biggest names.
Most crucially for Chelsea, rumours regarding Eden Hazard and Real Madrid seem to have died down as the deal looks like going nowhere, with the latest from Don Balon being that the Spanish giants remain short of meeting the club's sizeable asking price for the Belgian.
With just a week to go, one imagines CFC won't buckle and let Hazard leave now with so little time to find a top class replacement, and there could be good news on the Thibaut Courtois front as well.
According to the Daily Mail, the west Londoners are prepared to risk losing their goalkeeper on a free transfer next summer if they cannot secure a replacement for him in the next seven days.
Given that there is little more noise than mere links with potential targets, it seems increasingly likely that if Courtois were to leave, he probably would have done so by now.
Rather sensibly, Chelsea will perhaps feel keeping hold of the 26-year-old for one more season is better than giving him up now and failing to bring in their ideal new no.1, even if it means missing out on a transfer fee for the player, though that wouldn't have been much given he's in the final year of his contract anyway.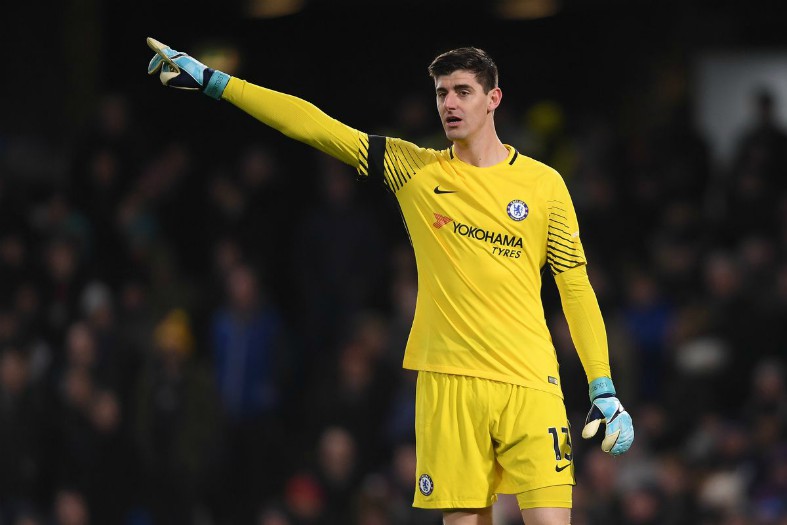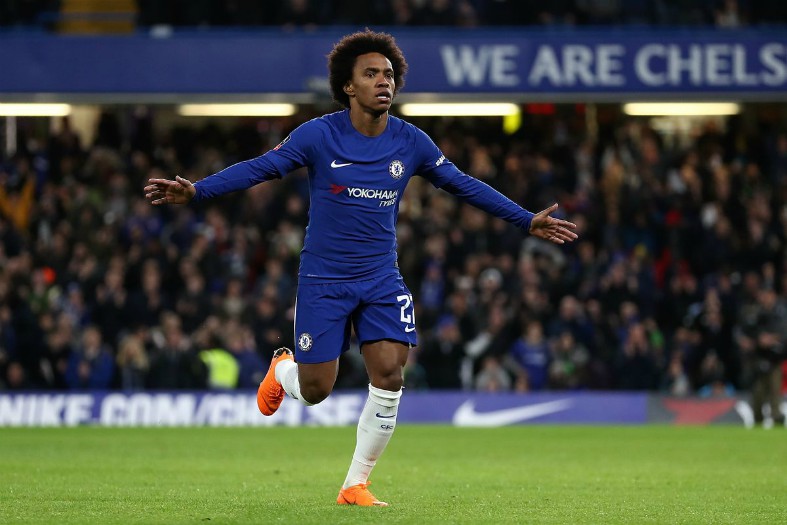 There could be more reason to worry about Willian's departure, however, with the Times reporting some at the club are concerned about his late return for pre-season, while the Sun have previously claimed the Brazilian remains keen to leave the club despite the change of manager.
Mundo Deportivo have previously claimed Manchester United are ready to pay Chelsea's £62million asking price for Willian, which seems a great deal for a 29-year-old, so why not take the money and run?
Particularly when the Guardian link Anthony Martial as being available for just £50m. While this report has stated United don't want to sell to a Premier League club, the Manchester Evening News have since suggested Jose Mourinho is now keen to get rid after the player's failure to return to pre-season training on time after being given a brief break to be with his new baby.
If United really have lost patience with Martial, Chelsea should be in there like a flash to snap the talented young Frenchman up for £50m, especially with Don Balon claiming he's desperate for the move to Stamford Bridge to play under new manager Maurizio Sarri.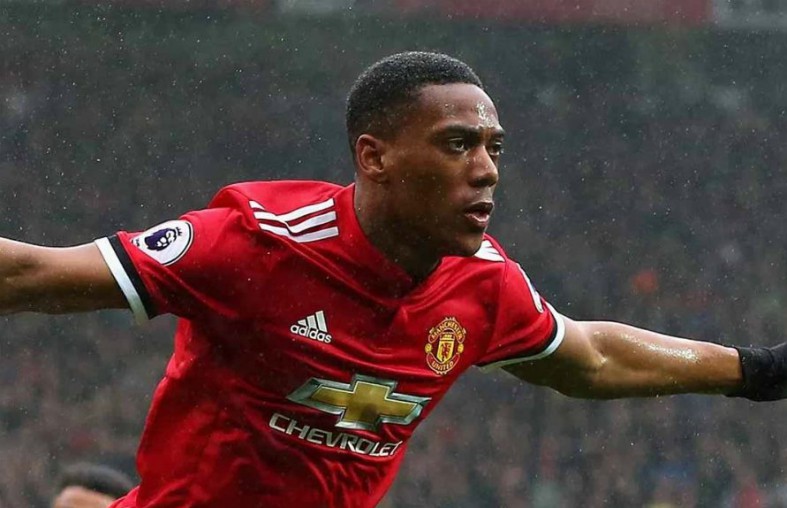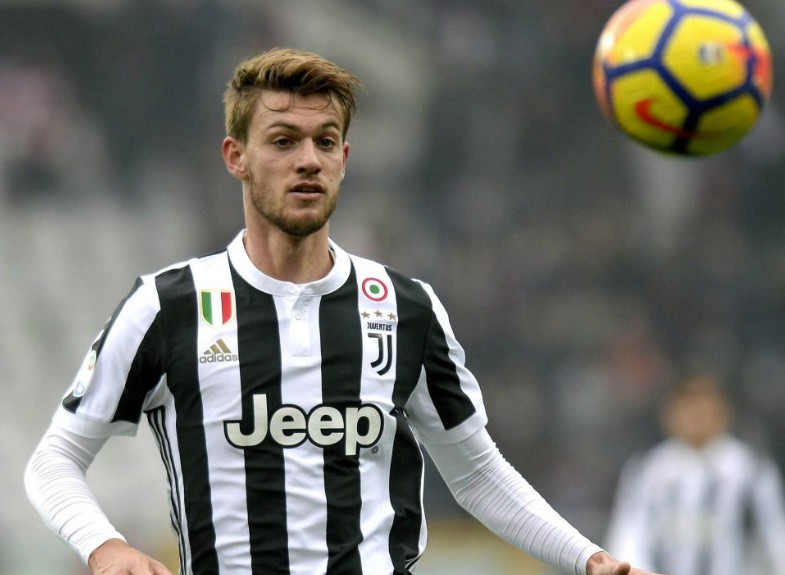 That would leave Chelsea in good shape up front, and meanwhile they could also do with one more signing in defence and midfield, with Transfer Market Web claiming a deal is in place to sign Daniele Rugani for £35m, though the player himself still needs some convincing to leave Juventus. If they can do it, however, CFC would be landing a superb player with his best years ahead of him – a dream long-term replacement for under-performing duo David Luiz and Gary Cahill.
Finally in terms of players coming in, Chelsea could do well to take their spending to £165m this week with a move for Real Madrid's Mateo Kovacic, who has been linked with the club by Don Balon.
Sky Sports also linked him with Manchester City, though they pulled out after hearing he'd cost £80m, while Marca state that, despite wanting out of the Bernabeu, the Croatian is not keen on an offer from Manchester United.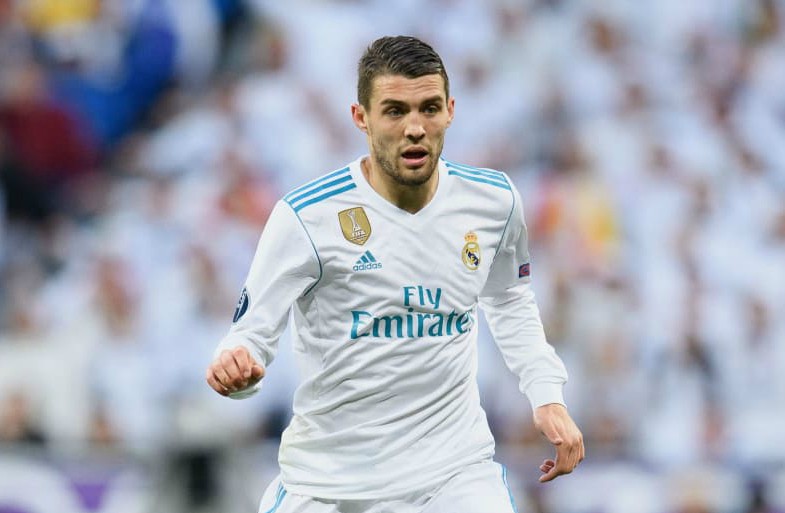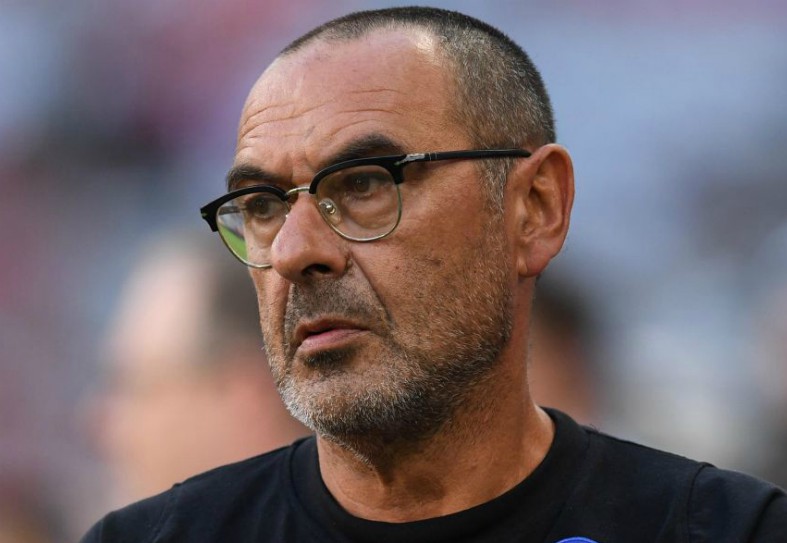 Given the poor form of their replacements for Nemanja Matic brought in last summer, Chelsea should certainly pay up and add another quality central midfield player alongside Jorginho, who's already been poached from Sarri's old club Napoli.
There could also be other departures as L'Equipe link Michy Batshuayi with Atletico Madrid, while the Daily Mirror states Chelsea are in talks over selling Olivier Giroud to Marseille.
These departures could help fund Chelsea's mini spending spree on those three necessary signings, but without hurting Sarri's squad like the exits of Courtois and Hazard would have.
If this all works out, it could still be a very positive summer for Chelsea, but they're running out of time.