Romelu Lukaku has given his verdict on United boss Jose Mourinho's managerial style amid negativity surrounding the Portuguese tactician. 
This summer has been a difficult one for Manchester United in pre-season, or so Mourinho would have you believe by the grumpy demeanour he has continually displayed on the touchline and during press conferences.
On the pitch in the club's US tour for the International Champions Cup, many of the regular senior-level players have been absent following extended breaks after The World Cup, which has seen academy players stepping in to fill the void.
Despite winning against Real Madrid and AC Milan, losing just the one game of the whole tournament to Liverpool and many encouraging performances from the club's youngsters, Jose has been in a miserable mood.
He has managed to alienate French striker Anthony Martial, argue with vice-chairman Ed Woodward over transfers and confuse many of the squad members with his strange comments in the media, as the Daily Mirror reports.
However, Belgian striker Romelu Lukaku has offered fresh insight into what working with Mourinho is really like and by the sounds of it, the man displayed in the public image is vastly different from the one on the training ground.
"I get to see a total different image of him where he's really cool," said the 25-year-old, speaking to The Business Insider.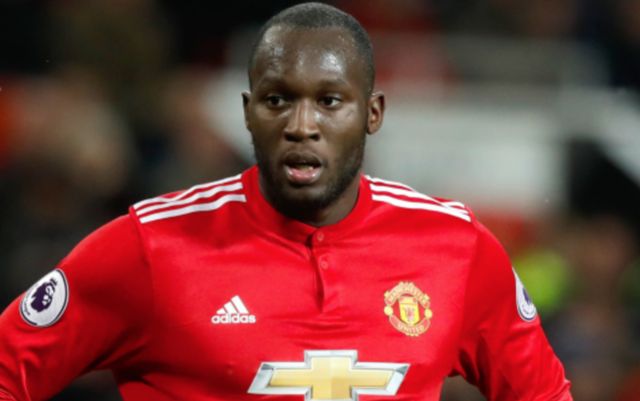 "When he's upset, he's a type of person that you can really see that he's mad or angry. So I think this is normal. This should be embraced because he's a manager, he's a coach that wants to win.
"We make jokes. He would send me like sometimes good advice, or funny videos, some stuff like that. So he's really a family guy. That's how I know him.
"I think it's nice to play for him."
Maybe the 55-year-old coach isn't quite what he seems from the outside looking in, but whatever the truth of the matter may be, he faces a huge year at Old Trafford with his job looking very much on the line.
Catching Manchester City is the priority for United this year and if they fail, Mourinho could well be looking for a new job this time next year.