Chelsea are reportedly refusing to buckle in terms of Thibaut Courtois and a potential transfer to Real Madrid this summer.
That's according to Belgian journalist Kristof Terreur, who suggests the pressure is on the Blues to release their goalkeeper in a move to the Bernabeu.
MORE: Chelsea star reveals rejecting several major transfer offers and explains why
Courtois has been strongly linked with Real for a number of months now, and Terreur notes that the pressure is being mounted as the player's agent gave an interview in the Sun pushing for CFC to let his client fulfil his wish of moving to Madrid.
Los Blancos could certainly do with a big-name 'keeper like Courtois as an upgrade on Keylor Navas between the sticks, even if the Costa Rican has been a reliable enough performer in that position in recent years.
Chelsea are still refusing to accept Real Madrid's offer for Thibaut Courtois as they haven't found a replacement yet. Game's on, the pressure too. See his agent's statement in 'the Sun' – a little bit of human touch: it's all about the children. 6 more days to get a deal.#cfc pic.twitter.com/OihI8GOdJc

— Kristof Terreur ? (@HLNinEngeland) August 4, 2018
It's hard to argue Courtois would not be a fairly big upgrade, and Madrid are known for so often bringing in the best players in the world for each position.
Still, Chelsea are not generally a selling club and it seems they're no closer to accepting this exit.
 Loading ...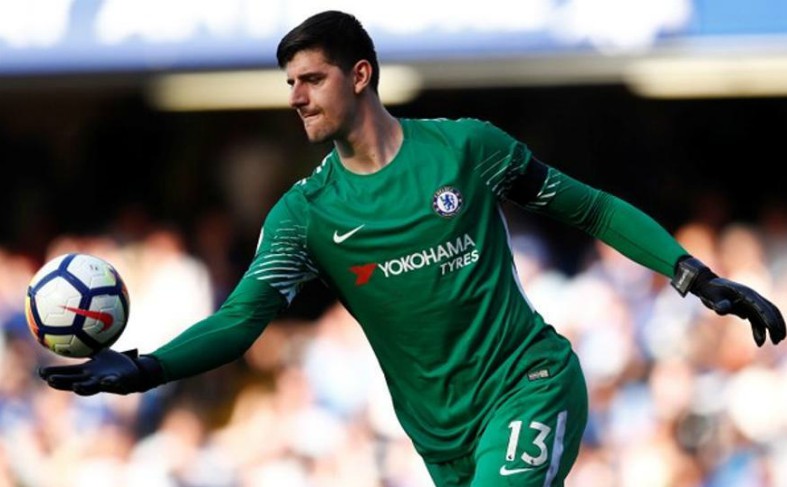 The Daily Mail have reported that the west Londoners won't sell Courtois until they find a replacement, and that they'd be willing to let the 26-year-old run down his contract and leave on a free next summer if that's how things pan out.