Chelsea striker Alvaro Morata has revealed rejecting several big offers to leave the club in this summer's transfer window.
Speaking to the Daily Mirror, the Spain international says he had the chance to move for big money to Spain or Italy but insists he wants to improve on a disappointing first season at Chelsea and better himself.
In the interview, Morata explains that he's already played in La Liga and Serie A and wants to fight to do better in the Premier League.
'The easiest thing would have been to leave Chelsea this year. I could have gone back to Italy. My wife is Italian. It is one hour to her home,' he said.
'I could have gone back to Spain, I had a lot of offers. More money. But I want to fight. I want to change the past.
'I'd have had low pressure, because I'd already played in Italy and Spain and done good things. But I decided to stay here. I wanted to.'
Chelsea have been linked with some big-name strikers this summer, most notably Gonzalo Higuain by the Daily Mirror, and Robert Lewandowski by the Daily Star.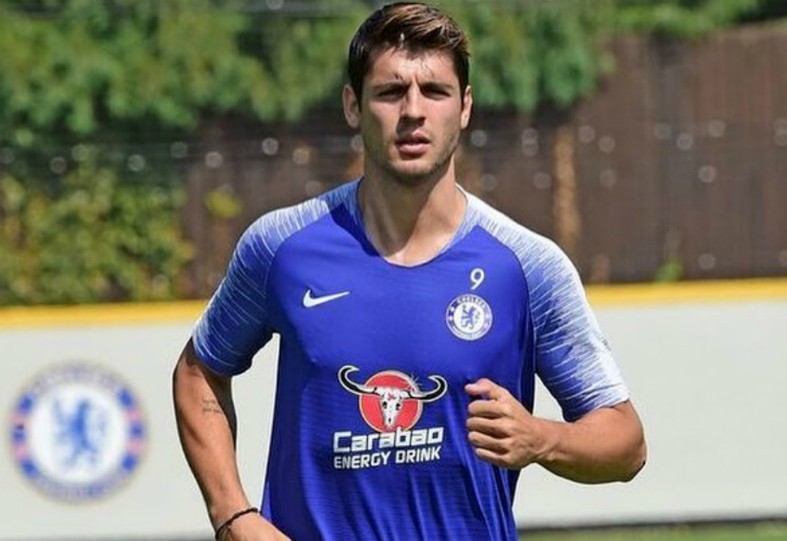 Loading ...
These deals have not come off, however, meaning the Blues are looking increasingly likely to be stuck with Morata for another season.
Still, the 25-year-old has previously shown potential with former clubs Real Madrid and Juventus, so it may be worth seeing how he can do in his second year in England.
It is not clear which teams Morata is referring to when he says he rejected some big-money offers, but Gianluca Di Marzio recently linked him with AC Milan, while Don Balon linked him with a possible return to Real Madrid.
Morata did not mention Germany, but Bild also linked him as a target for Borussia Dortmund this summer.