With just four days to get signings done, here's a look at who the likes of Manchester United and Chelsea could be bringing in before Thursday night's transfer deadline.
There's still potential for it to be a busy end to the summer, particularly as the Red Devils and the Blues have left it pretty late without doing a great deal of spending so far.
MORE: £58million star desperate to seal Manchester United transfer by Thursday
Arsenal and Tottenham are also being linked with some potential late business, though with a lack of Liverpool stories going about it seems like their superb recruitment of the likes of Alisson, Fabinho, Naby Keita and Xherdan Shaqiri means their transfer business is largely over.
Here's our pick of nine major Premier League transfers we think are well worth keeping an eye on in the next few days…
Willian to Manchester United
The Willian to Manchester United saga has been dragging on for a while, but the Daily Mirror claim is still on in the final days of the transfer window.
The report states MUFC remain keen on landing Willian from Chelsea, in a move that seems logical given their needs in attack.
Alexis Sanchez and others have failed to really click in that area, while runaway champions Manchester City were a joy to watch in attack, so that's the kind of change needed to help close the gap.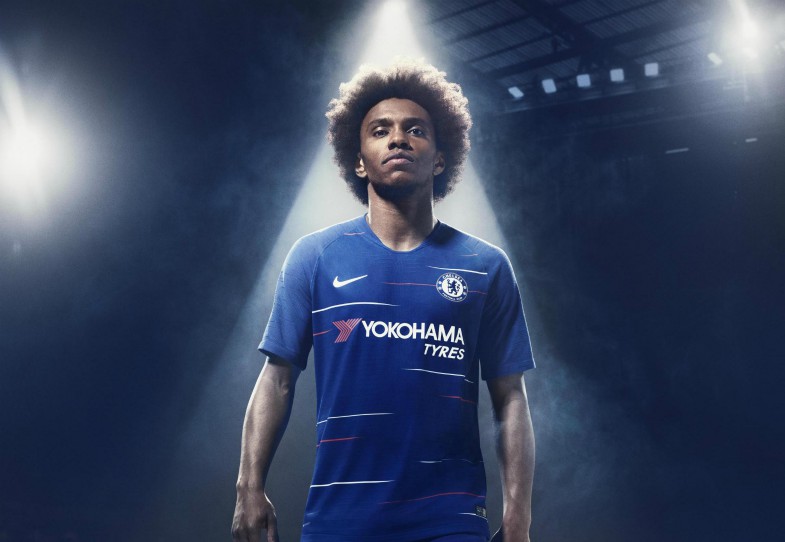 Anthony Martial to Chelsea
Heading the other way in the deal could be Anthony Martial, according to the Mirror, who has fallen out of favour with Jose Mourinho.
The France international has failed to impress for much of his time at Old Trafford, but is a youngster with plenty of potential who could do a job for Chelsea.
If Willian goes, Blues fans would surely be happy to see Martial join as part of the deal, providing a ready-made replacement in their front three.
 Loading ...
Paul Pogba to Barcelona
Mino Raiola is keen to discuss selling Paul Pogba to Barcelona for £100million with Manchester United, according to the Daily Star.
It's no secret that the former Juventus midfielder has simply not looked an ideal fit for Mourinho's Red Devils side, and a move to replace Andres Iniesta at the Nou Camp makes a lot of sense for him.
Pogba may justifiably feel he deserves better than toiling in this United side that looks no closer to winning meaningful honours any time soon.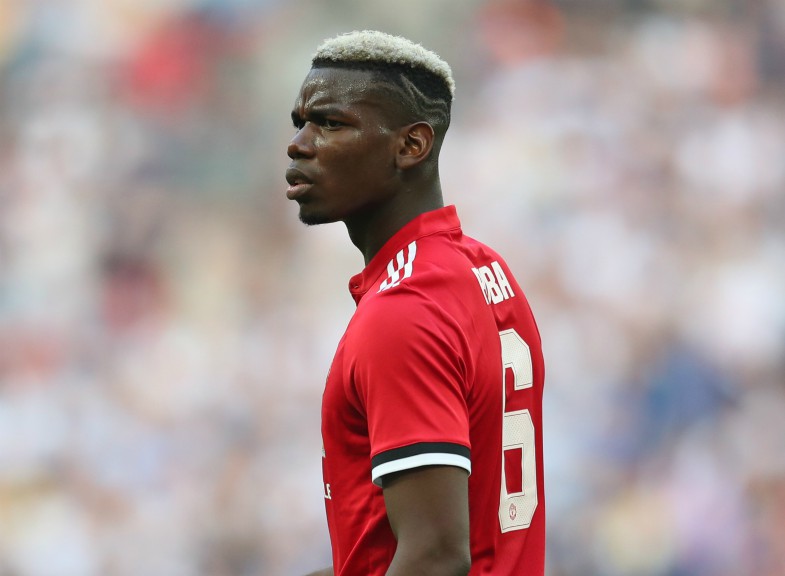 Ousmane Dembele to Arsenal
And that Paul Pogba story is made all the more intriguing by claims that it could mean Barcelona end up selling Ousmane Dembele to Arsenal.
According to RAC1, as translated by the Metro, the young French forward could be the player to make way to help raise funds for the Pogba transfer.
Gooners would absolutely love this, with Dembele a huge prospect who looks worth gambling on despite a difficult time settling at Barca – hey, he's got to be better than Alex Iwobi or Danny Welbeck, let's face it.