Arsenal legend Martin Keown has predicted a somewhat difficult start to life in the Premier League for new Gunners boss Unai Emery.
Despite commenting that the top four has to be the expectation for Arsenal this season after last year's disappointment, Keown then went on to tell the Daily Mail that he expects his old club not to quite make the cut.
Fellow pundit Chris Sutton agreed, naming the same top four for the end of this season's Premier League: Manchester City, Liverpool, Tottenham, and Manchester United (albeit in different orders).
Emery replaced long-serving manager Arsene Wenger this summer and many fans will simply be glad for any change after years of stale performances and a lack of progress under the old boss.
Still, it's clear Emery has a weaker-looking squad than most of Arsenal's rivals and that finishing above the likes of Manchester United and Tottenham looks extremely challenging.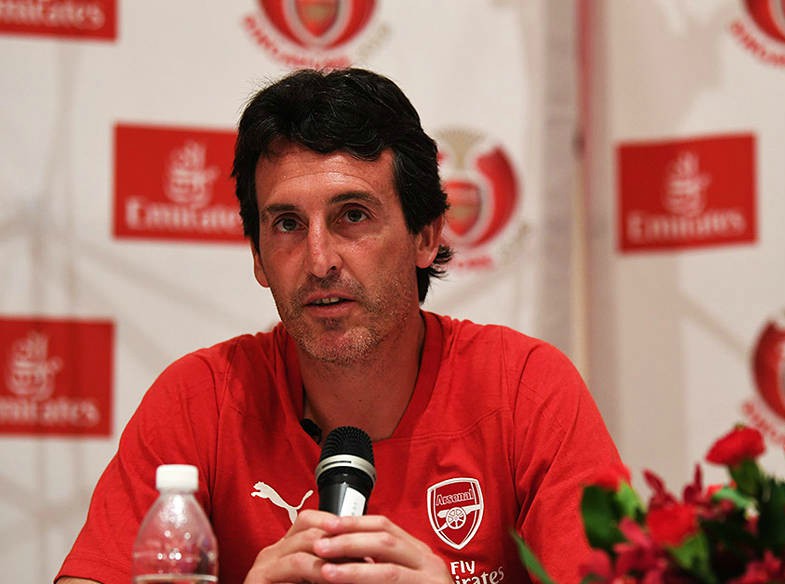 Loading ...
In a somewhat mixed message, however, Keown made it clear to Emery that the aim has to be to get back in the top four.
Keown said: 'It may be all change but there will always be expectation. Unai Emery is a successful manager who is not here to finish fifth. I'm not saying they are ready for a title challenge but the top four has to be the objective.
However, on the top four he added: 'I'm going to put my neck on the line and say Liverpool to win it, followed by City, Spurs and United. But Arsenal and Chelsea can sneak in.'