Former Arsenal and Liverpool winger Jermaine Pennant has shockingly revealed he used to have several threesomes with women and his old Gunners team-mate Ashley Cole.
The controversial attacker, who had at one point been considered something of a wonderkid at Arsenal, never made the most of his footballing career, but has kept himself in the spotlight nonetheless.
According to the Daily Mirror, Pennant has now revealed in his upcoming autobiography that he and Cole used to engage in sex sessions together and high-five over a girl's back!
"The number of times Ashley Cole and I had threesomes! He lived in Canary Wharf and I forget the girl's name now, but we brought her back and she was just up for it,'" he said.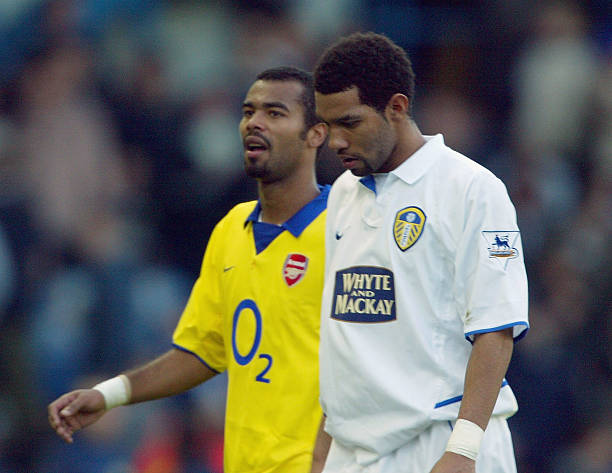 "We were high-fiving each other over her back. We had a little tea break and then went at it again. They just don't care."
This is a typical Pennant anecdote, following the former England youth international having to deny this year that he and his wife Alice Goodwin were taking part in online sex shows.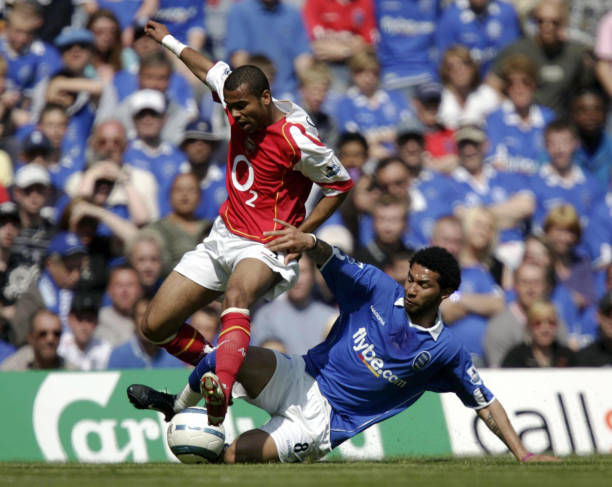 Although the former Premier League star may not be a porn star, he's certainly been up to some pretty crazy stuff in the bedroom in his time!