Bayern Munich defender Jerome Boateng has reportedly been in direct contact with Manchester United manager Jose Mourinho.
Unfortunately, however, the Germany international called the Red Devils boss to thank him for his interest but decline the opportunity to move to Old Trafford this summer, according to Bild.
This follows claims from the Times that United were chasing the £50million-rated centre-back, but it now seems the club will have to ensure they land one of their other prime targets.
The Daily Mirror have previously been among the sources strongly linking Mourinho's side with Tottenham star Toby Alderweireld, though he could be more expensive at around £60m.
In fact, one has to wonder if United's negotiating position will be even weaker now as Spurs will surely know about Boateng turning them down.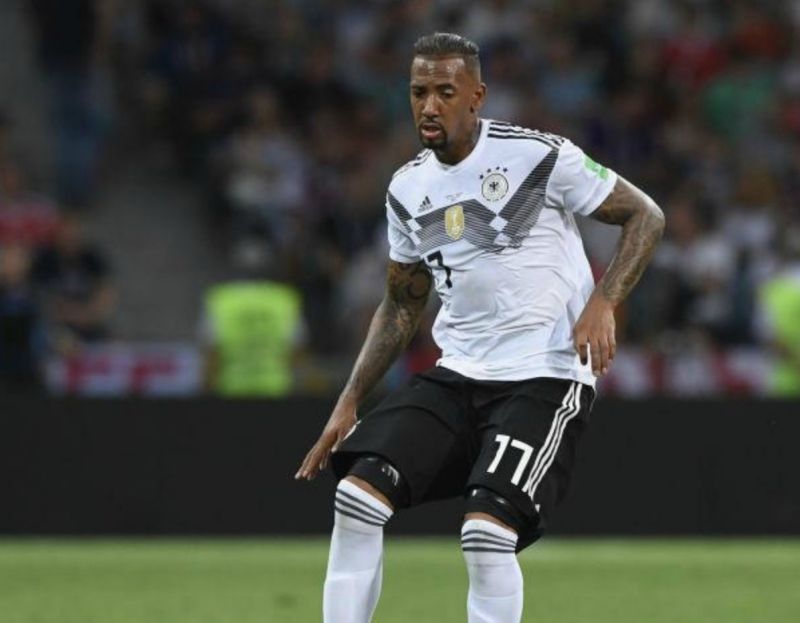 Loading ...
This means they'll be well aware of United's desperation to get someone in before tomorrow's deadline and give them the opportunity to charge even more for Alderweireld.
It remains to be seen if they'll resort to such tactics, but it's certainly worrying for United fans that their club have got to this late in the transfer window without sorting out a position that has so long looked in need of strengthening.