North London rivals Tottenham and Arsenal could go head-to-head on transfer deadline day.
The two clubs have had very different approaches to signings so far this summer. Arsenal have already added five first-team players and recruited a new manager, while Spurs have yet to sign anyone with less than 24 hours left.
But both sides are keen on Sevilla midfielder Steven N'Zonzi, who could well be on the move before Thursday's 5pm Premier League deadline.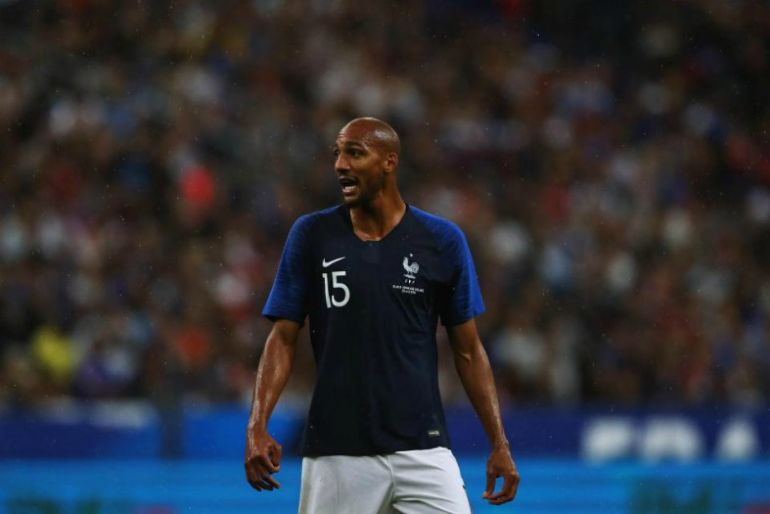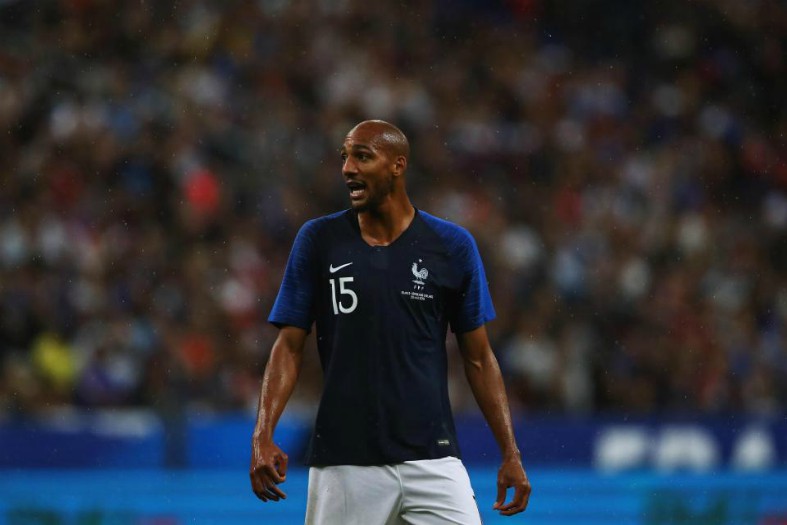 A source close to N'Zonzi has told CaughtOffside that Roma, Everton, Arsenal and Spurs are all still hopeful of landing the 29-year-old, who made five appearances at the World Cup for champions France earlier this year.
Arsenal have already strengthened their midfield options by recruiting Lucas Torreira and Matteo Guendouzi this summer but it seems that has not stopped manager Unai Emery chasing a player who helped him win the Europa League with Sevilla.
Tottenham's need for N'Zonzi is arguably greater than Arsenal's. Spurs have fitness concerns over Victor Wanyama and Harry Winks, while Eric Dier and Mousa Dembele have been absent all pre-season after the being rested following the World Cup.
Given who they are up against, Everton appear to be underdogs in the battle for N'Zonzi's signature. The Toffees have shown plenty of ambition in this transfer window though, paying big bucks for Brazilian playmaker Richarlison and adding France international Lucas Digne from Barcelona.
N'Zonzi has Premier League experience, having spent six years in England spread between Blackburn Rovers and Stoke City.
He could snub a return to England for a stint in Serie A if Roma get their way though. The transfer deadline for Italian clubs is August 18.