Football is an extremely fast paced game, and one of the most gruelling contact sports in the world. It is perhaps for these reasons that it is also the most watched sport in the world. With the FIFA World Cup 2018 coming to an end, players around the world would soon return to the club games in Europe, and fight it out for some of the most coveted League trophies.
It is a popular misconception that having a good squad of players is all that a team requires for winning a football match. However, in addition to good players, a good manager too is indispensable for a football team.
This is more so in light of the growing betting opportunities that the game provides to gamblers and punters, where strategy and tactics have an ever increased importance. If you are new to the football betting world, a question might have definitely crossed your mind at some point – Are popular bookmaking portals really worth betting through? Is Sportingbet worth your while?
Looking at the enormous returns that football offers on such platforms, the answer definitely is a yes.
For this reason, searching through almost all the football teams in Europe, we have picked out the Top 3 football managers who have had an illustrious career and are definitely worth backing, no matter which team they might be associated with; have a look!
José Mourinho
Mourinho easily tops the list of best football managers in the present times. His tactical prowess has led him to gain the title of "The Special One". He started his football career as a manager of the team Benifica in 2000, and ever since has been on the rise.
José was given the title of Portuguese Coach of the Century by Portuguese Football Federation in 2005 and is considered as a successor to Helenio Herrera, the celebrated Argentine manager. Mourinho has managed some of the top football clubs including Manchester United and led them to win UEFA Champions League, Premier League and La Liga among others. Till now he has collected about 25 trophies and has achieved a win percentage of 65.6%.
Pep Guardiola
Second in the list is Pep Guardiola, who started his managerial career after being a successful football player. He started off by managing the Barcelona's B team, and succeeded Frank Rijkaard. Incidentally, in his first season itself, he went on to lift the Champions League trophy, becoming the youngest manager to do so in the history of the League.
Pep won about 14 trophies in the four of his initial seasons owing to his fool-proof strategy. He has managed both Barcelona and Bayern Munch and won 21 trophies, including La Liga and Bundesliga. Though with Manchester City he has not been able to achieve similar breakthroughs, considering his win percentage of 71.7%, he may be able to live up to the expectations in future.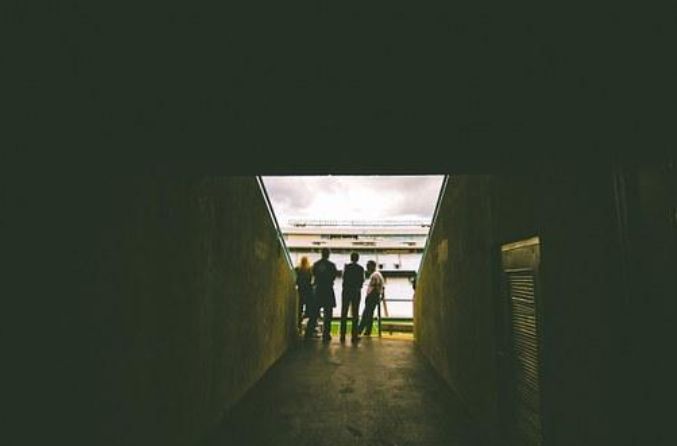 Carlo Ancelotti
Carlo is another manager who is counted among the best managers of all times. He started off his football career as a player, after which is started managing Reggiana in 1995. Also known as "Don Carlo", he has a balanced approach towards the game, which has led to the success of teams like Real Madrid and Bayern Munich. Recently, he joined the Napoli Club, where too he is expected to continue his tactical wonders.
He commands a win percentage of 58.3%, and has won about 20 trophies including three UEFA Champions League, and league titles for Chelsea, Milan, PSG, and Bayern Munich. Ancelotti's extremely humble and down to earth attitude has led him to win respect of his players, which combined with his adaptability and strategy, allowed him to achieve success for himself and his football clubs.