Having ended this summer without managing to bring any new players into the club, Spurs fans will be hoping that their club can help them forget about their woes this past transfer window with a win in their league opener against Newcastle on Saturday. 
With the north London club managing to snag a third-placed finish last season despite having a somewhat smaller squad compared to their rivals, Spurs will be hoping to improve on this feat this time round.
With the club having a near-enough identical squad this season, a lot of their fans will surely be expecting a similar kind of season to last year.
So, we've picked out a few key elements of Spurs' year ahead in our 2018/19 season preview. Enjoy.
Managerial Situation
Mauricio Pochettino has been revelation at Spurs since he arrived from Southampton, with the Argentine's unique coaching methods proving to be ones that are working nicely with this Spurs squad.
The former Saints boss failed to add to his squad this summer, something that shows that relations may not be 100% positive between the coach and the board at White Hart Lane.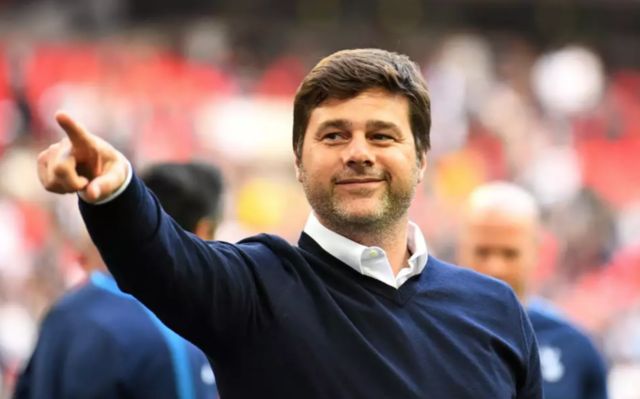 However, Pochettino is still at the club and looks set to remain there is for the foreseeable future, something that can only be seen as a good thing by Spurs fans.
With a fair few players returning back to pre-season training late thanks to the World Cup that took place in Russia this summer, Tottenham may struggle to hit the ground running in the league this year.
Stars like Dele All, Harry Kane and Jan Vertonghen may all struggle to stay 100% fit for the season given their lack of rest this summer, which is something that could be a serious detriment to the Pochettino and his Lilywhites' campaign this year.
Transfers
Spurs had one of the worst summer windows in recent memory this year, as the club failed to bring in any new faces to bolster the quality and depth of their squad ahead of the upcoming season.
Pochettino's squad was already fairly thin on the ground last year, and following the lack of rest that some of their key players have had to endure, it seems like not adding anyone to their side this summer could be a grave mistake.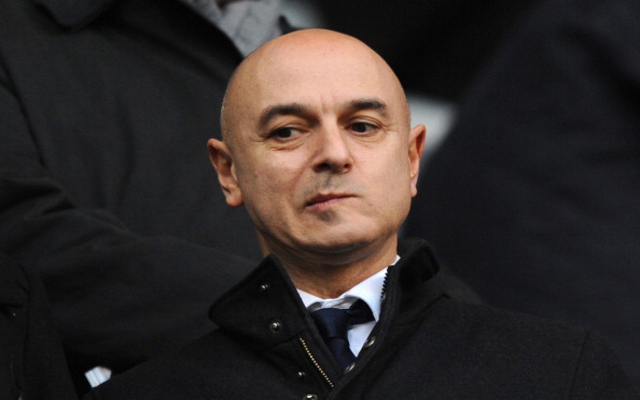 Although the north London side have one of the best squads in the league, it's clear to see that they are only a few injuries away from having their season spiral out of control.
Managing to keep stars such as Kieran Trippier and Toby Alderweireld is a big boost for the club though, as both should prove to be vital assets for Pochettino side in the 2018/19 season.
MVP
Having just come off the back of a World Cup where he ended up winning the Golden Boot, all eyes will once again be on Harry Kane, as he looks to become the second player ever to score 20+ goals in five consecutive Premier League seasons.
The England international has been a huge hit at White Hart Lane since he burst into the club's first team in the 2014/15 season, with Kane managing to hold down a starting spot ever since.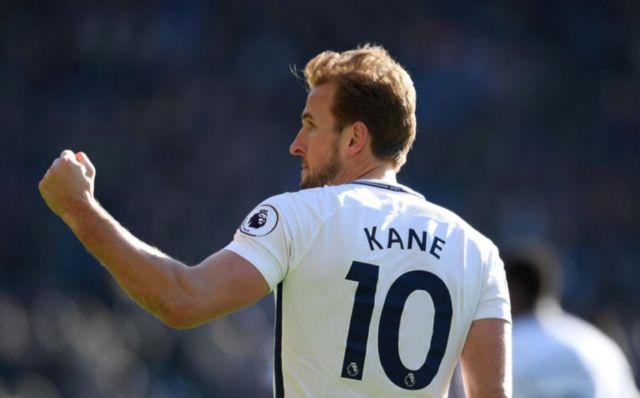 Kane was narrowly pipped to the Premier League Golden Boot last season by Mohamed Salah, and we're sure the forward is going to want to do everything he can in order to claim his third this year and fire Spurs into the title race.
The 25-year-old guarantees goals and is someone who any team in the world would love to have in their side, so lets hope Spurs fans get the time and chance to enjoy him before he's gone.
Rising Star
20-year-old Luke Amos played a fairly significant part in Spurs' pre-season tour this year, something that could be a sign for things ahead, especially when you consider the club didn't add to their squad this summer.
Amos, who is set to undergo talks over a new deal with the club as per Sky Sports, spent the last two seasons out on loan at lower league clubs.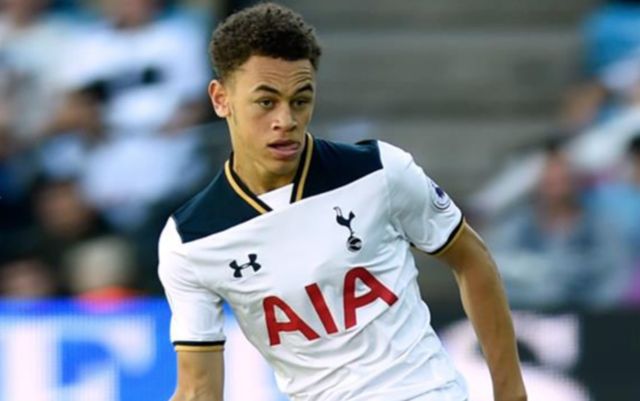 However, with Spurs' squad looking fairly thin, it wouldn't be a surprise to see the youngster claim some valuable first team minutes for the club this year, and prove to be a valuable asset that the club would want to keep ahold of.