Following their only signing of the summer being the arrival of Riyad Mahrez, Man City and their fans will now be turning their heads to their season opener against Arsenal at the Emirates on Sunday.
Having won the league by a record-breaking 19 points last season, Pep Guardiola's side have only strengthened their squad this time round as they look to become the first team since United in 2009 to win back-to-back Premier League titles.
It's to take an absolutely mammoth effort for the Citizens to top the campaign they had last year, however if last season told us anything, it's that this City team are something special, and capable of almost anything.
So, we've picked out a few key aspects of City's side for our 2018/19 season preview. Enjoy.
Manager Situation
It's fair to see Pep Guardiola isn't really under any pressure at the Etihad last season following his side's rampant campaign last year.
The Spaniard oversaw his side break a whole host of records on the way to them claiming the first ever 100-point Premier League season.
However, following his track record at previous clubs, we may see Guardiola's reign at the Etihad come to an end sooner rather than later.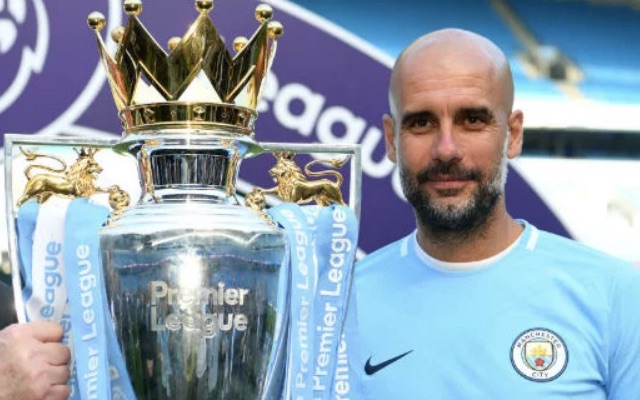 Pep's longest stint at a single club was his four-year reign as Barcelona manager, and his time with Bayern Munich only saw the 47-year-old stay for three seasons before departing for Manchester.
Some may see this as a sign that Guardiola could be set to leave City at the end of this season, and if that's the case, he'll surely want to go out with a bang and truly leave his mark on the Premier League.
Many have described the Spaniard as one of the best managers on the planet, something that will definitely be reaffirmed this season should he lead City to their fourth Premier League title since 2012.
Transfers
City only completed one major signing this summer, the arrival of Riyad Mahrez from Leicester, however it's not as if the club needed to splash the cash like they did last summer seeing as they have one of the best and brightest squads in the league.
Having spent a fortune to bring in stars like Benjamin Mendy, Kyle Walker, Gabriel Jesus and Bernardo Silva in 2017, City look absolutely set for years and years to come, which is more than likely why they only felt the need to splash out for one player this summer window.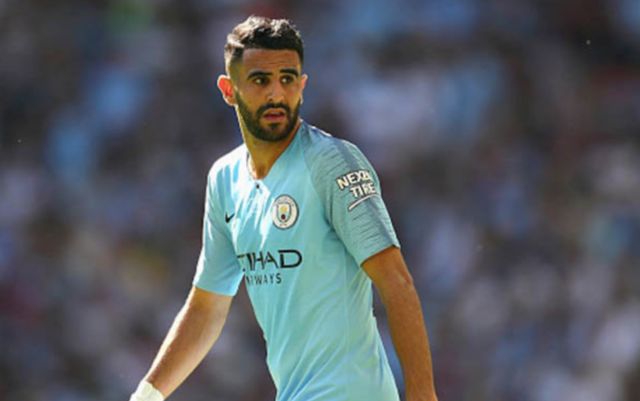 The Algerian showed during his time with Leicester in their 2015/16 title-winning campaign that he has what it takes to drag his team to victory, something the club may need to rely on him to do against some of the more tougher opponents this season.
It's hard to say that City should've bought more this summer given how good and deep their squad already is, so it looks as if their choice to partake in minimal transfer activity looks to be a smart one this time round.
MVP
With Bernardo Silva playing an absolute blinder against Chelsea in the Community Shield last Sunday, the Portuguese star looked perfectly capable of taking a commanding role in a City team that contained a fair few inexperienced heads.
The former Monaco star made the most appearances for City in all competitions last season, something that shows just how important he was for them then, and important he could be for them this year.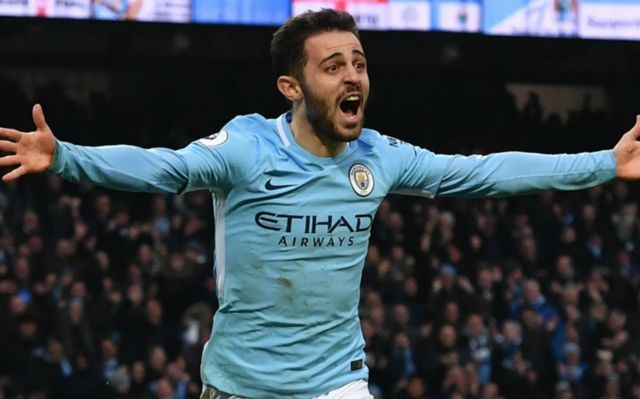 The 23-year-old has pace, fantastic dribbling ability, keen eye for a pass and all of the finishing prowess he needs in order to play a key role for City this year, something we may very well see him do given the fact that David Silva is fast approaching the twilight years of his career.
Rising Star
Having made one of his first professional starts for the club in City's 2-0 win over Chelsea at Wembley last Sunday, Phil Foden definitely looks the part despite being just 18 years old.
The English midfielder always looked calm on the ball, and it seemed as if he'd be playing Guardiola's brand of football his entire life, a great compliment for a player who's still a teenager.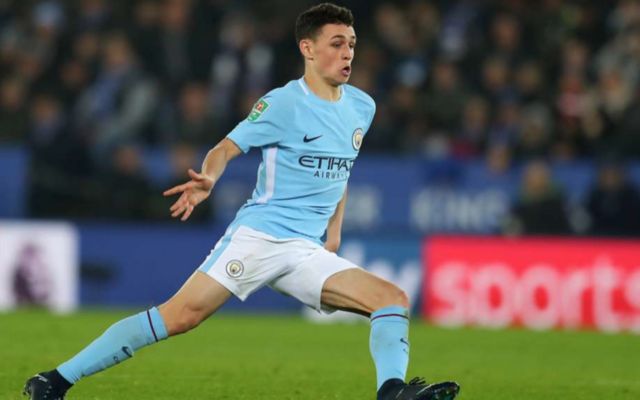 With Man City not having any serious cover for Fernandinho this season, it seems as if Foden may be used on a more consistent basis by Guardiola this year, as the club look to challenge on all fronts.